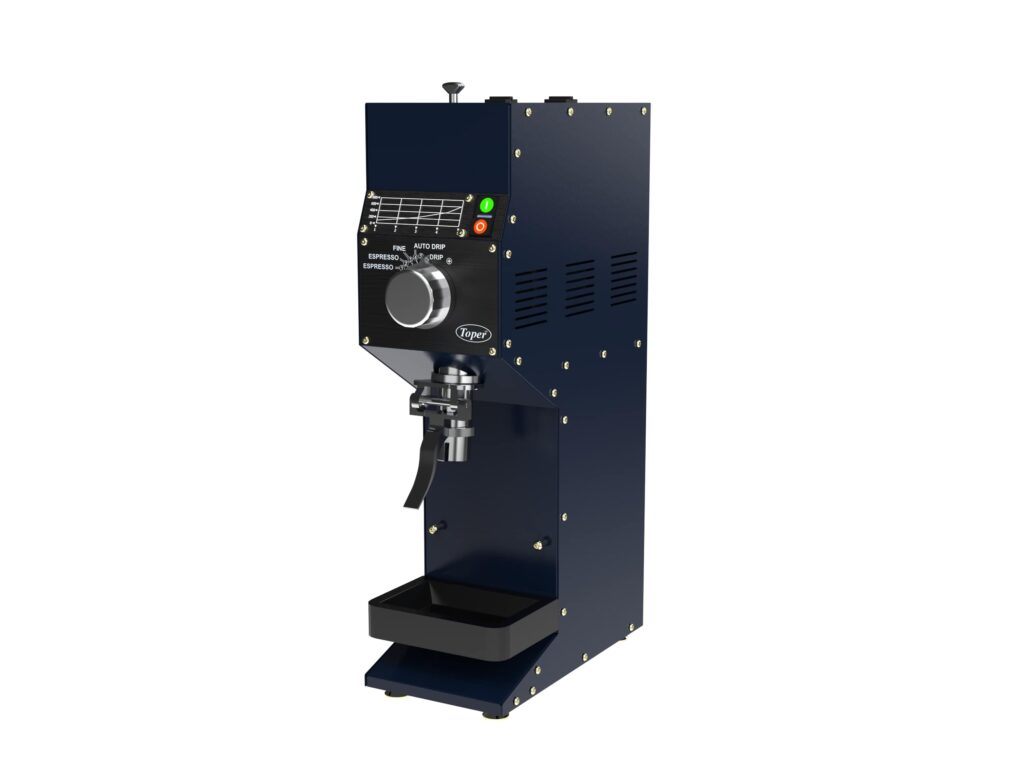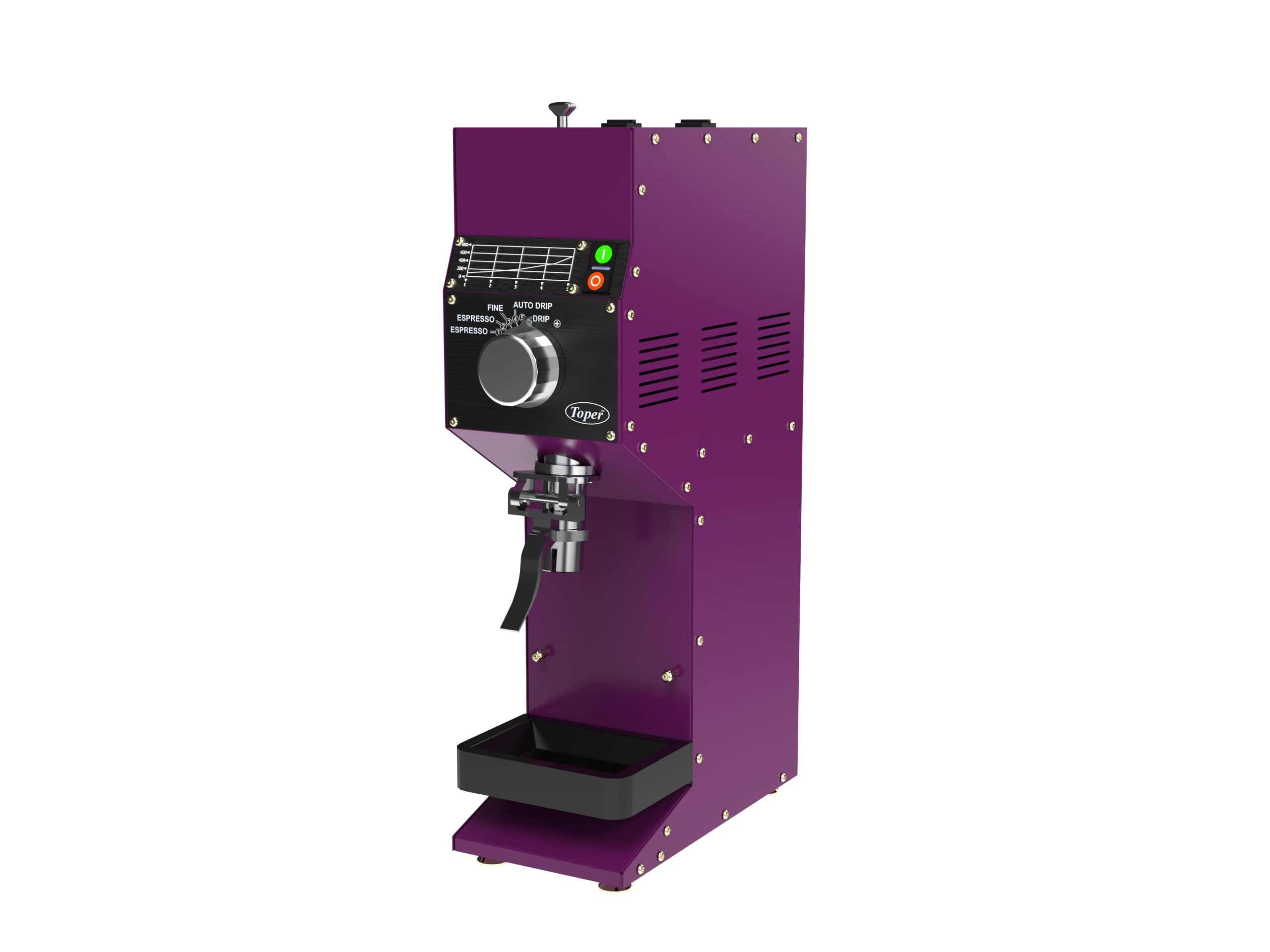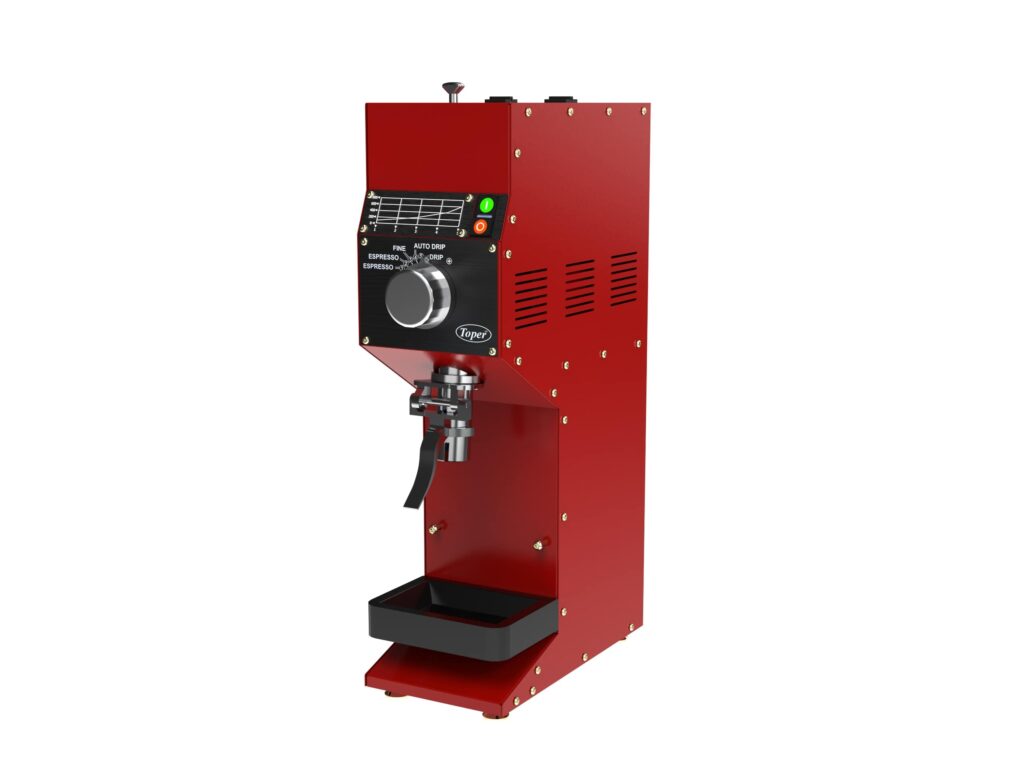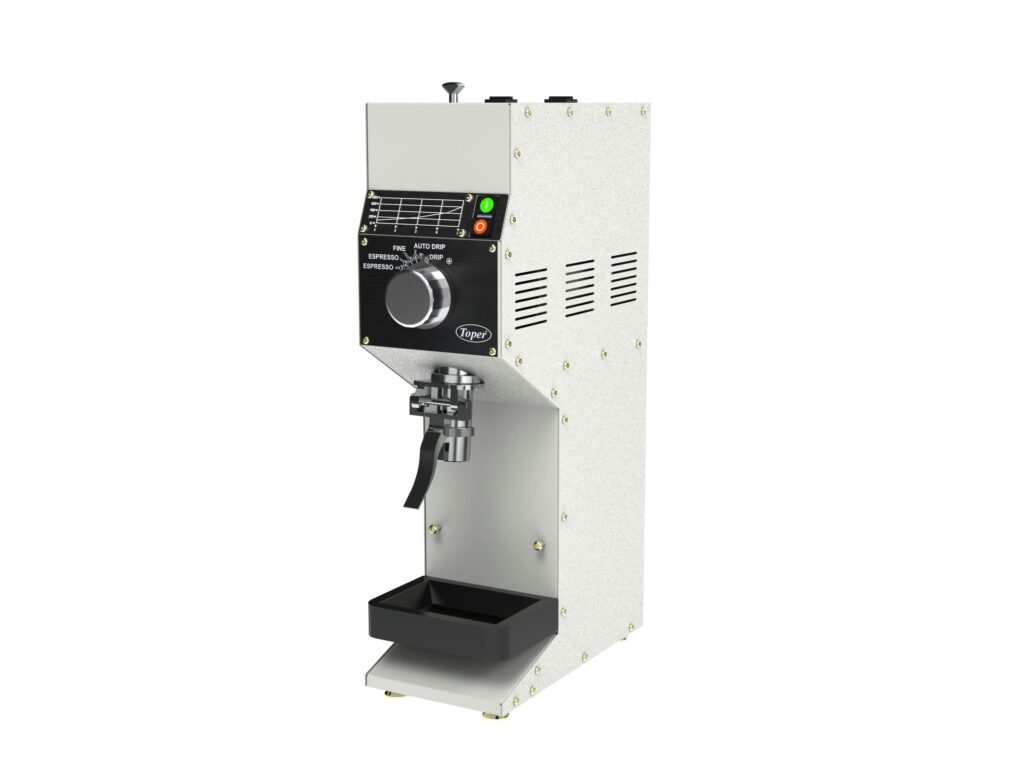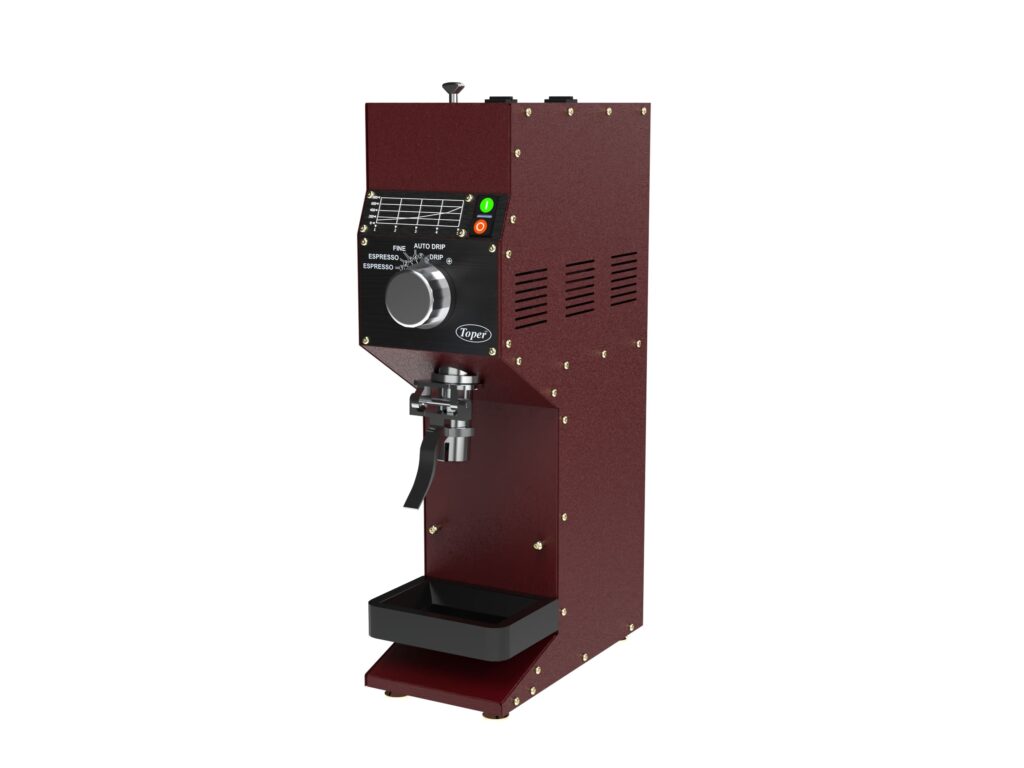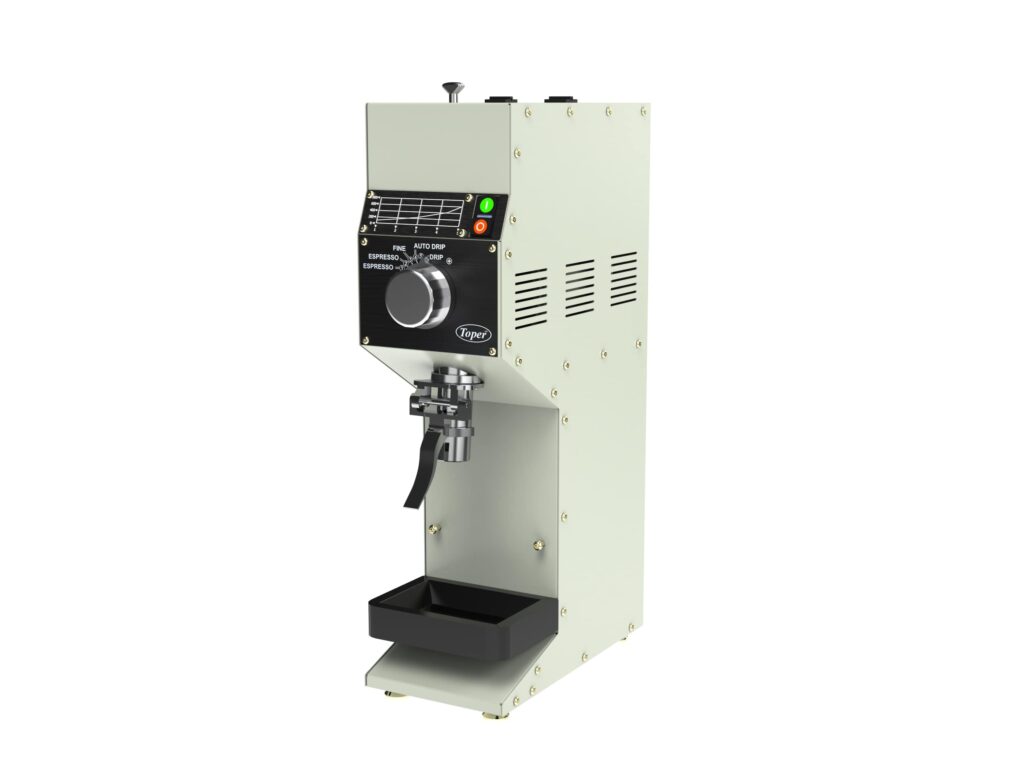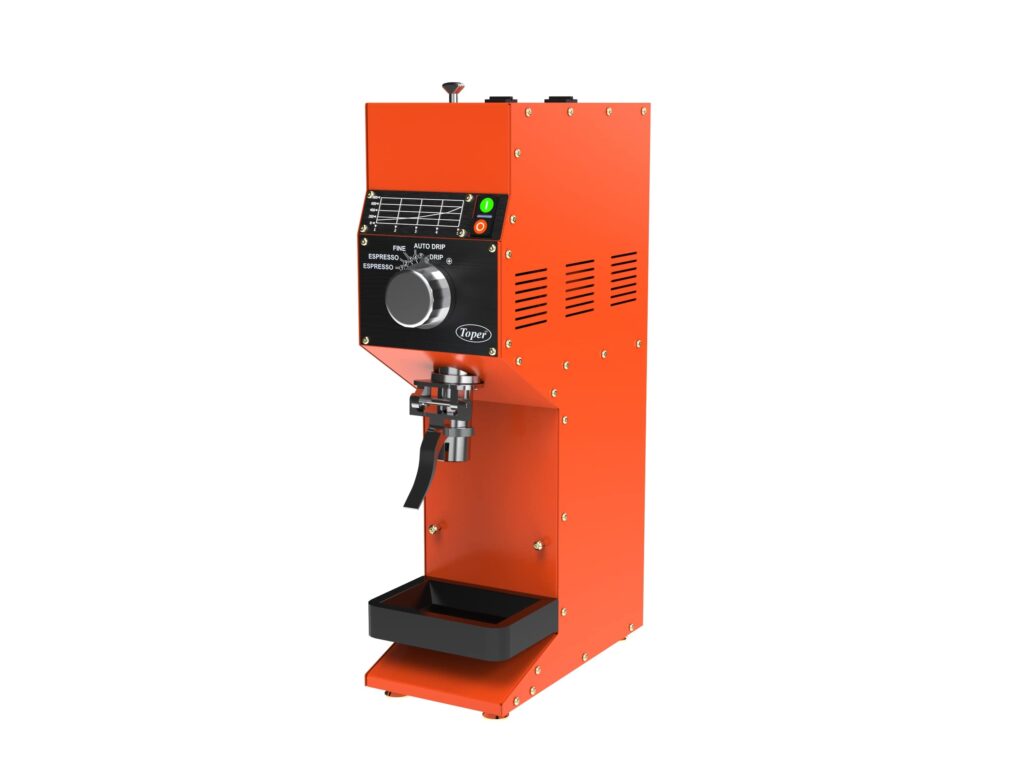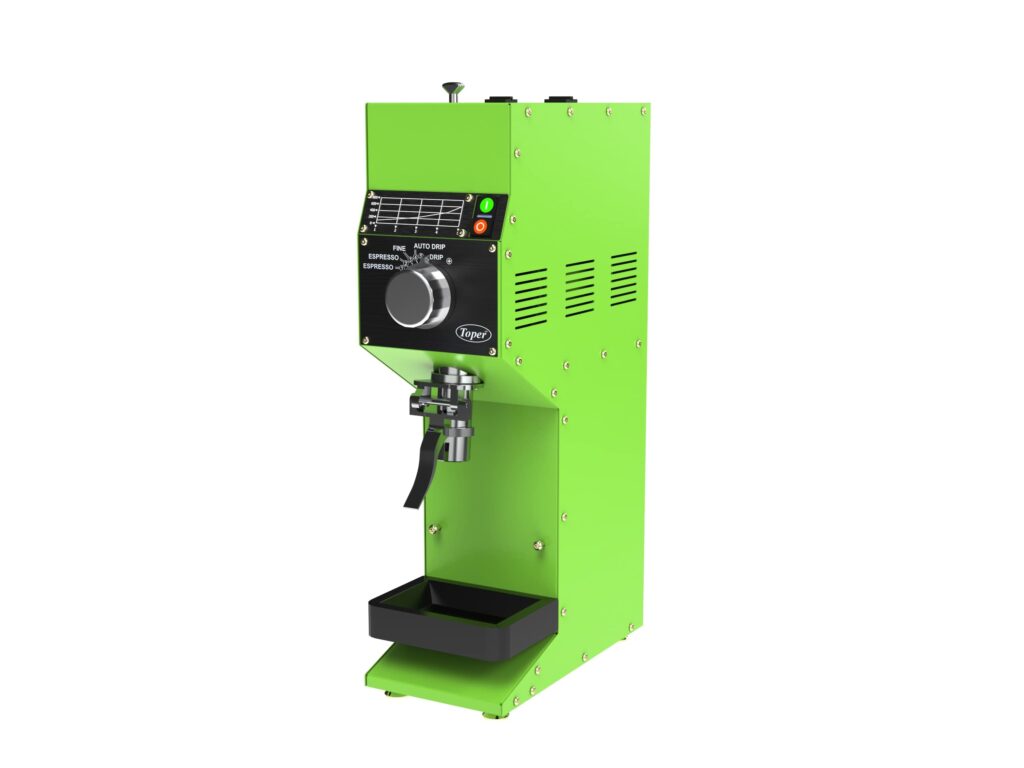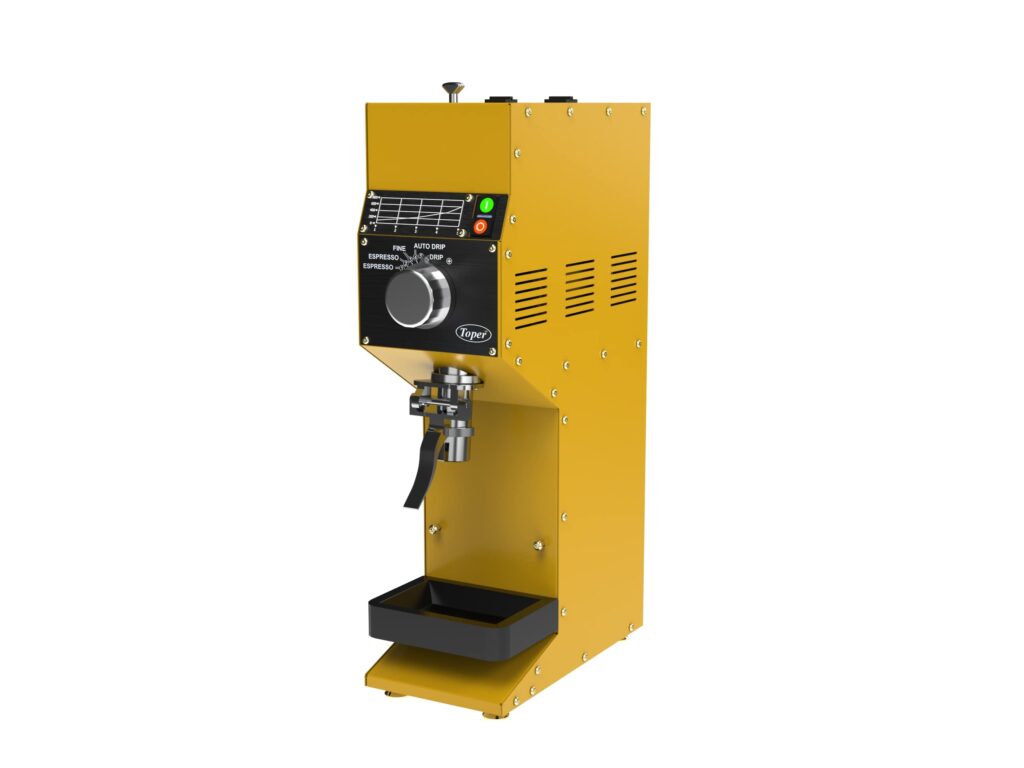 Coffee Grinders Shop Type TKS 16X
Toper is proud to introduce the new and improved TKS 16X grinder! Designed with precision and passion, this grinder is specifically crafted to enhance the espresso experience with higher capacity and improved uniformity.
With the TKS 16X, you can expect a significant increase in performance, ensuring a smoother and more consistent grind for your espresso shots. Its advanced technology and innovative design guarantee optimal results, bringing out the rich flavors and aromas of your coffee beans like never before.
Not only does the TKS 16X deliver exceptional results, but it also offers a user-friendly experience. We've carefully considered every detail to make grinding a seamless and enjoyable process for baristas of all levels.
Upgrade your coffee setup with the TKS 16X and elevate your espresso game to new heights. Explore the world of precision grinding with Toper's latest innovation.