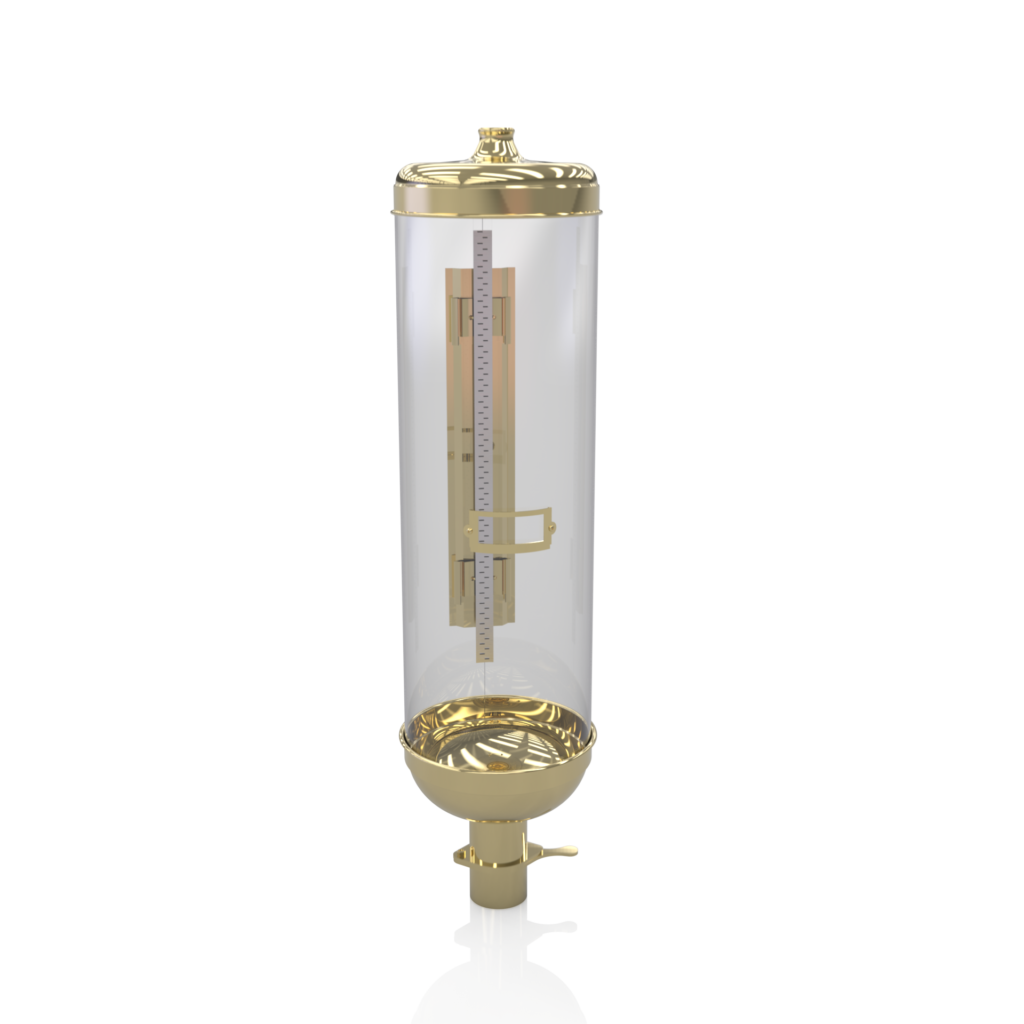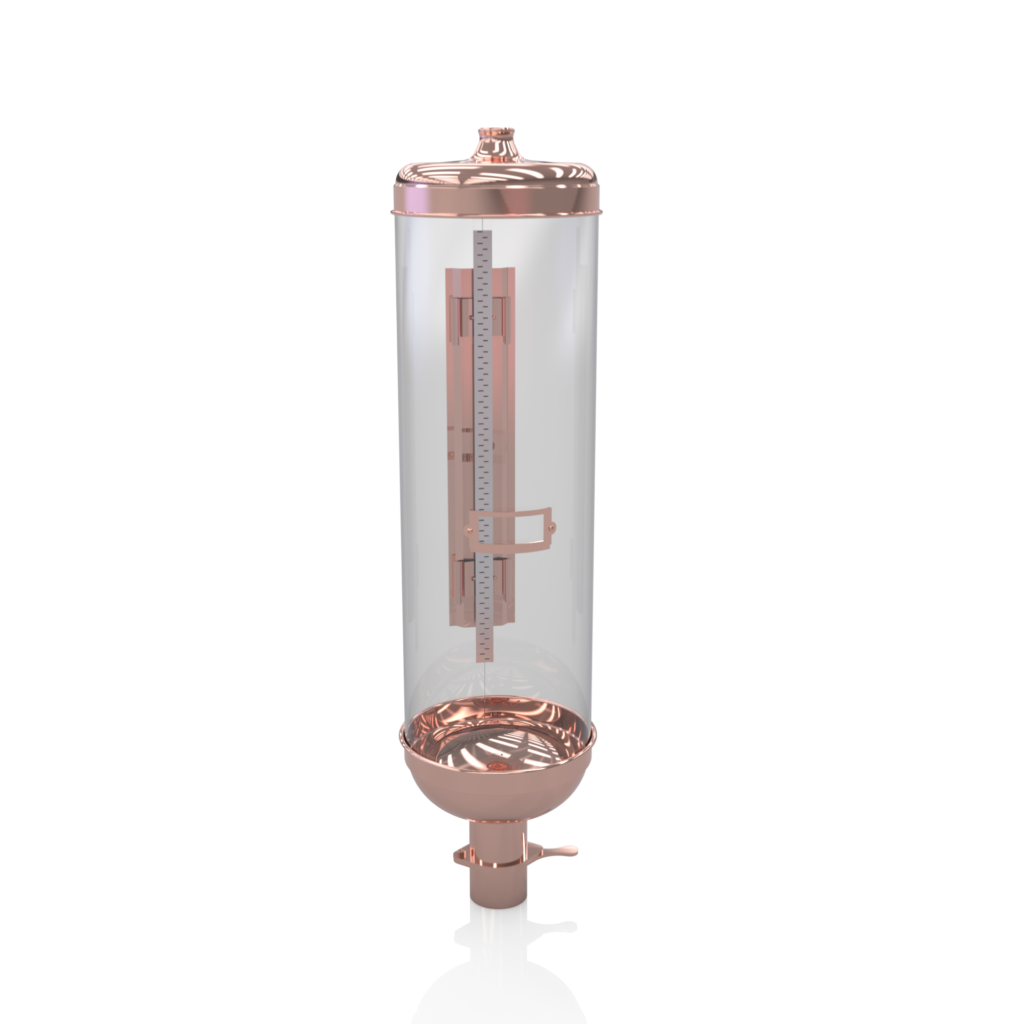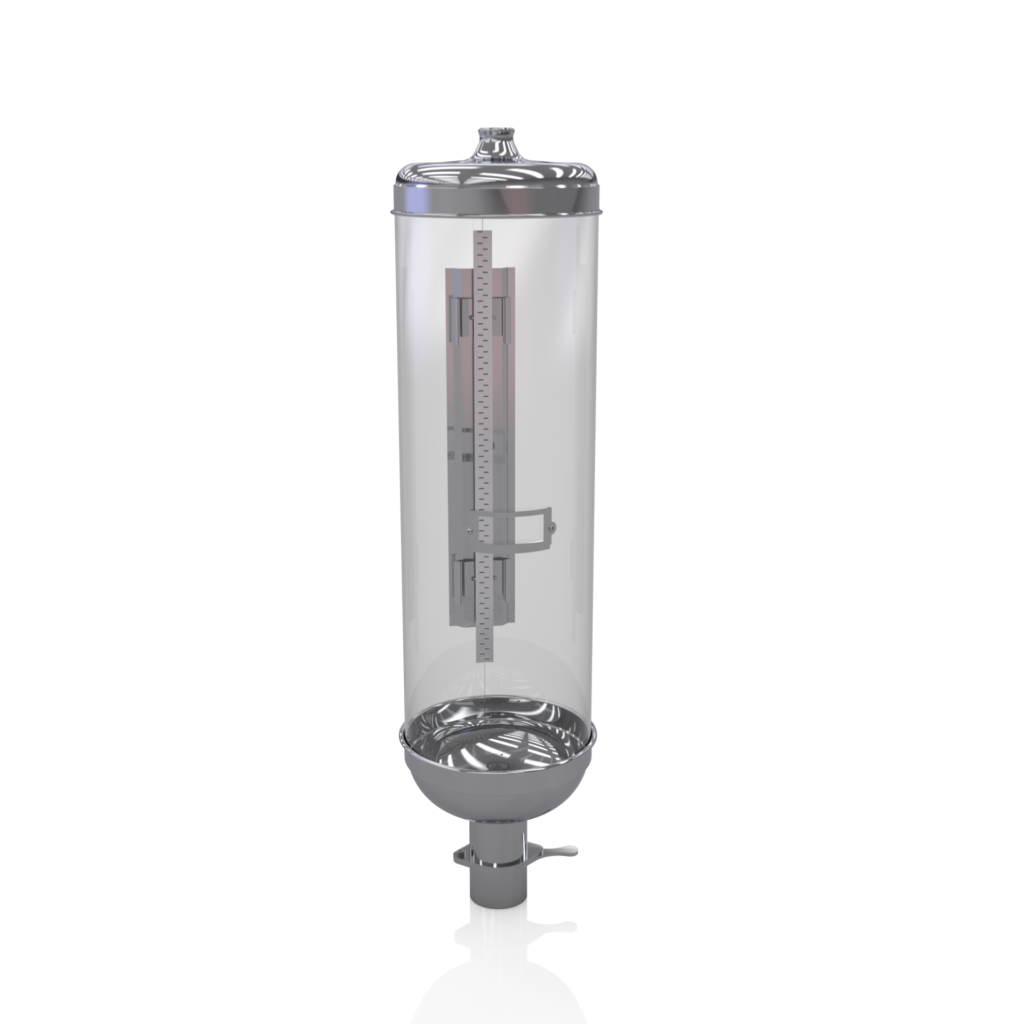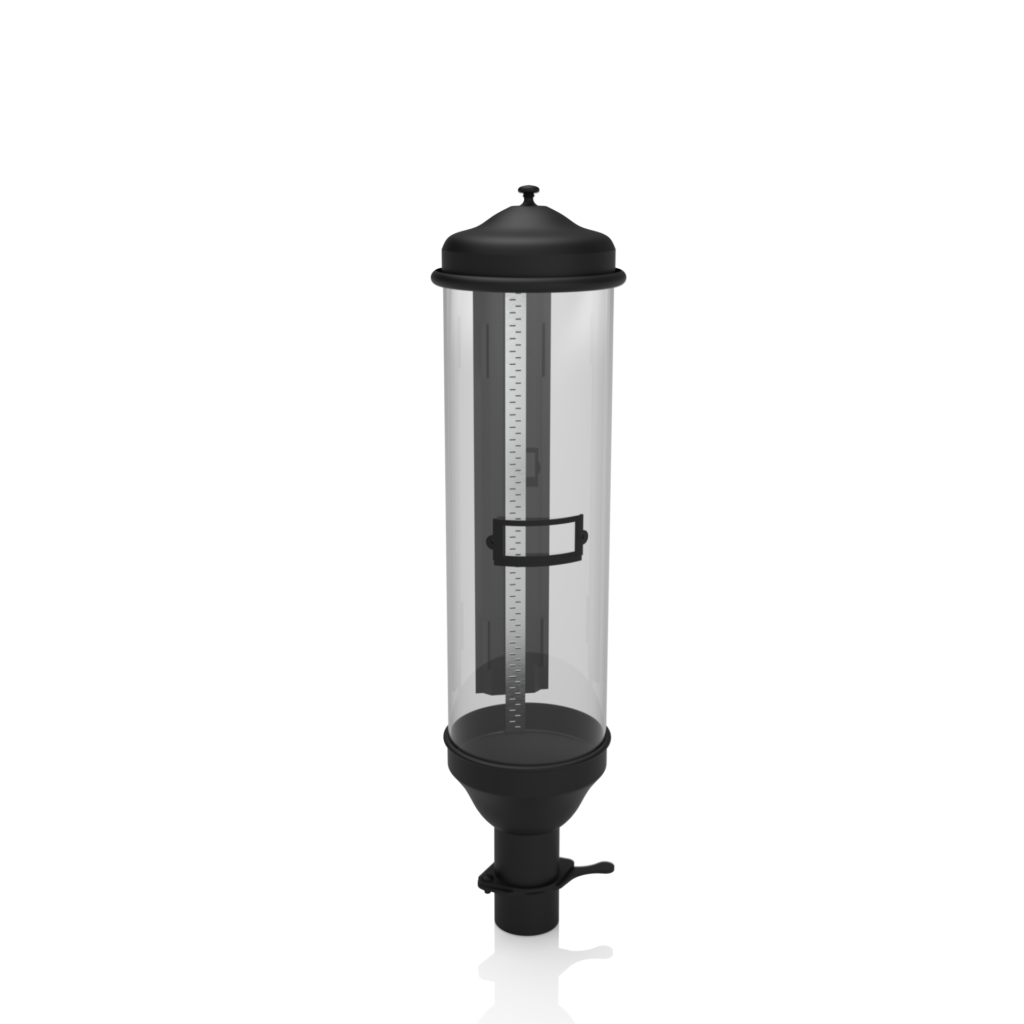 Cylindrical Silo System TKBS – 5
Cylindirical silo system for coffee shops
Dazzling storage, display and keeping
Toper cylindirical silos are very stylish alternatives for storing and displaying different types of coffee beans in coffee shops, supermarkets, restaurants, shopping centers, etc.
Easy-to-install cylindirical silos take optimum space by wall-mount design and keep the beans in premium quality conditions.
Custom sizes are available upon request.
Multi-purpose and multi-safe
Cylindirical silos are used for storing all kinds of granular food like nuts as well as coffee beans.
TKBS 5 cylindirical silos conform food safety standards of various countries.