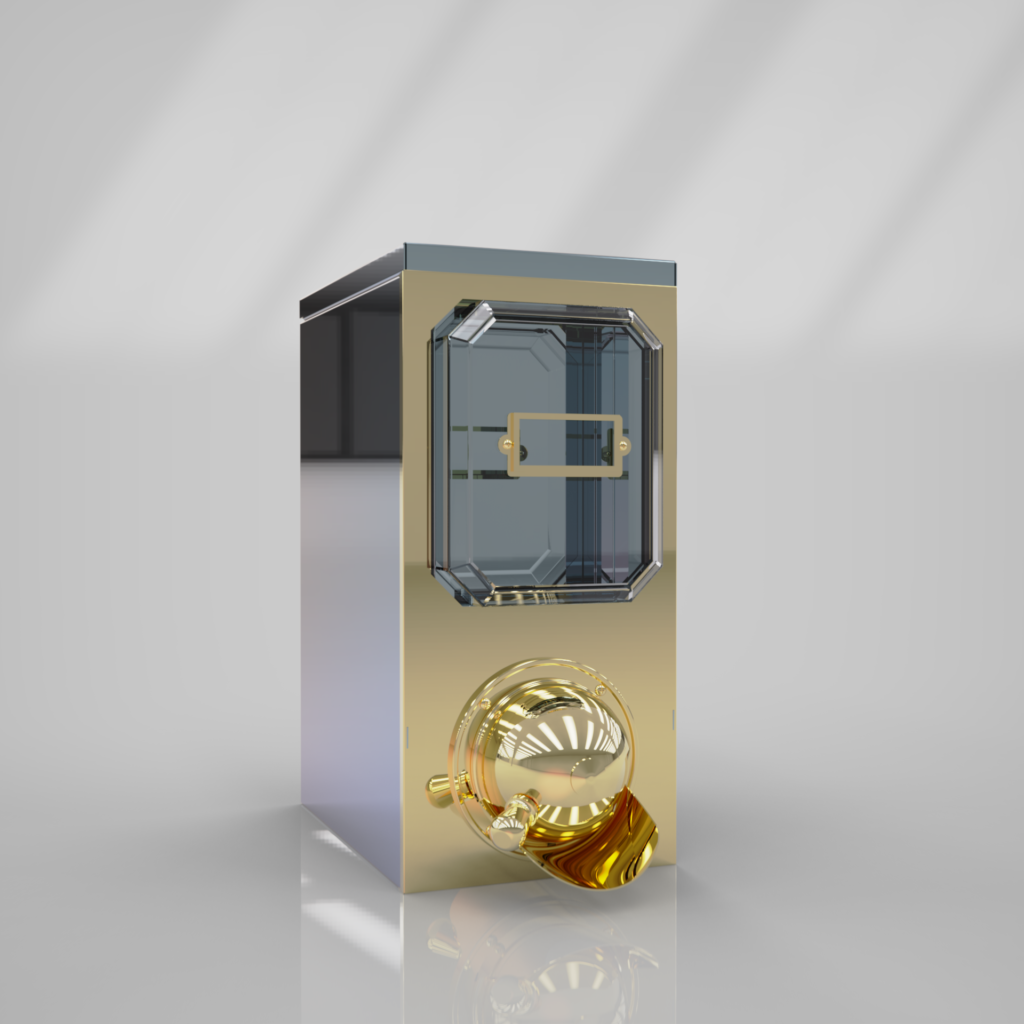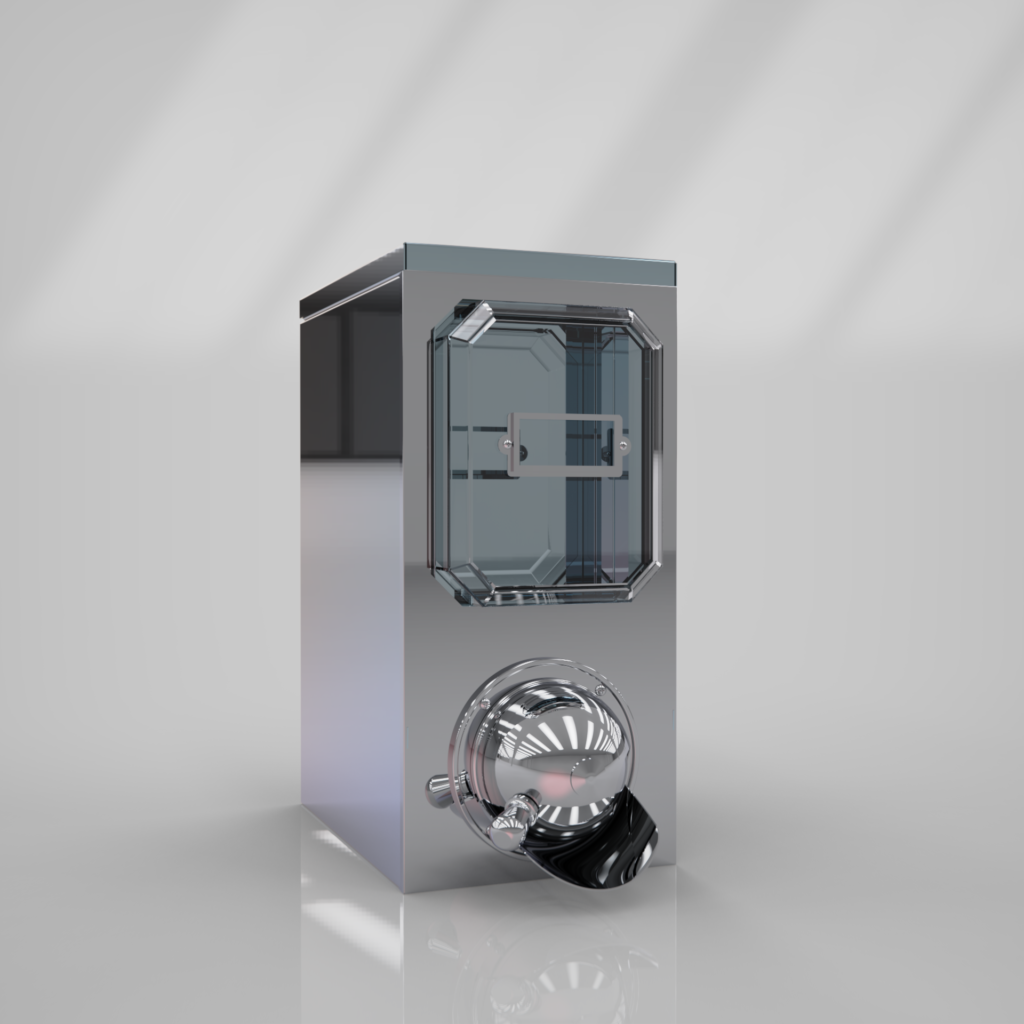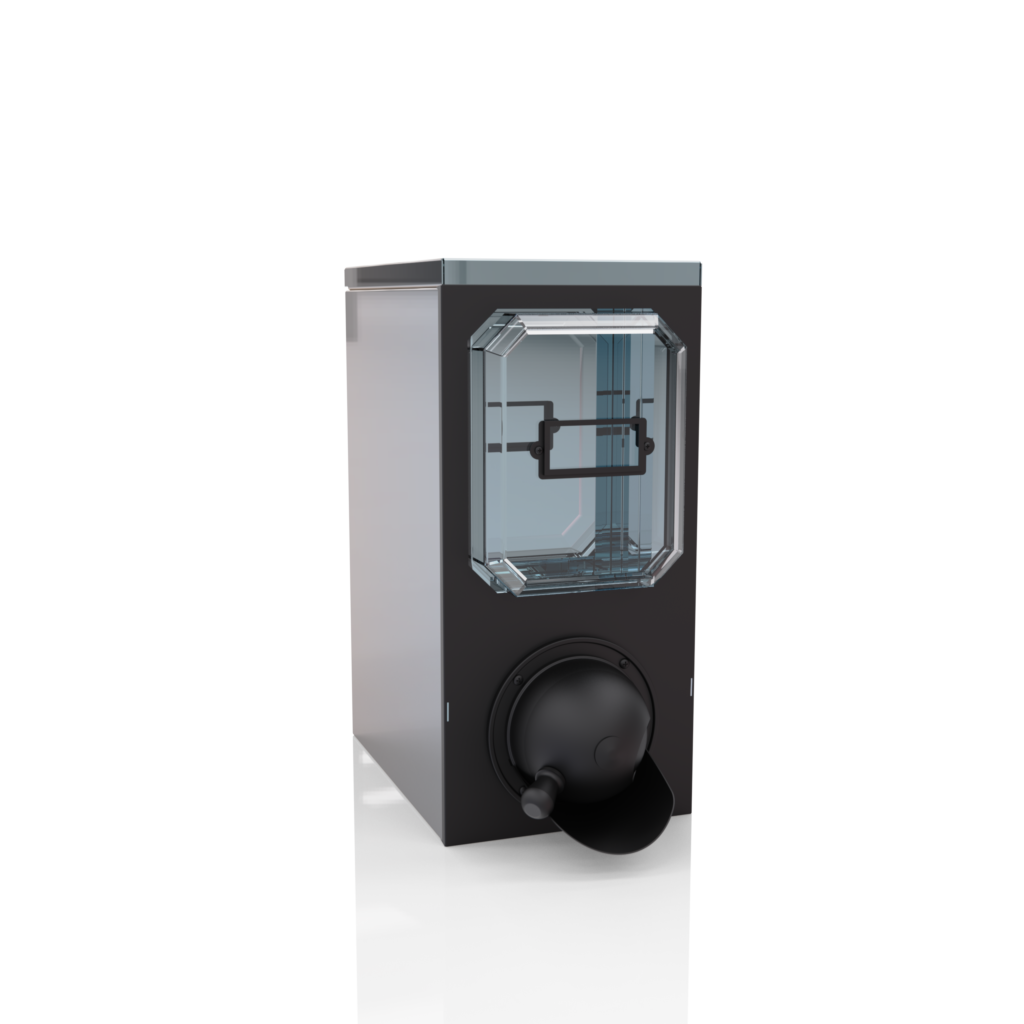 Rectangular Silo System TKBS-1
Rectangular silo system for coffee shops
Premium storage, display and keeping solution
Toper rectangular silos are the ideal for storage display and keeping coffee beans varieties in coffee shops, supermarkets, restaurants, shopping centers, etc.
Individual or multiple Toper rectangular silos fit almost any shelf system due to their rectangular design.
Custom sizes are available upon request.
Multi-purpose and multi-safe
Rectangular silos are used for storing all kinds of granular food like nuts as well as coffee beans.
TKBS 1 rectangular silos are made of 304 stainless steel and conform food safety standards of various countries.