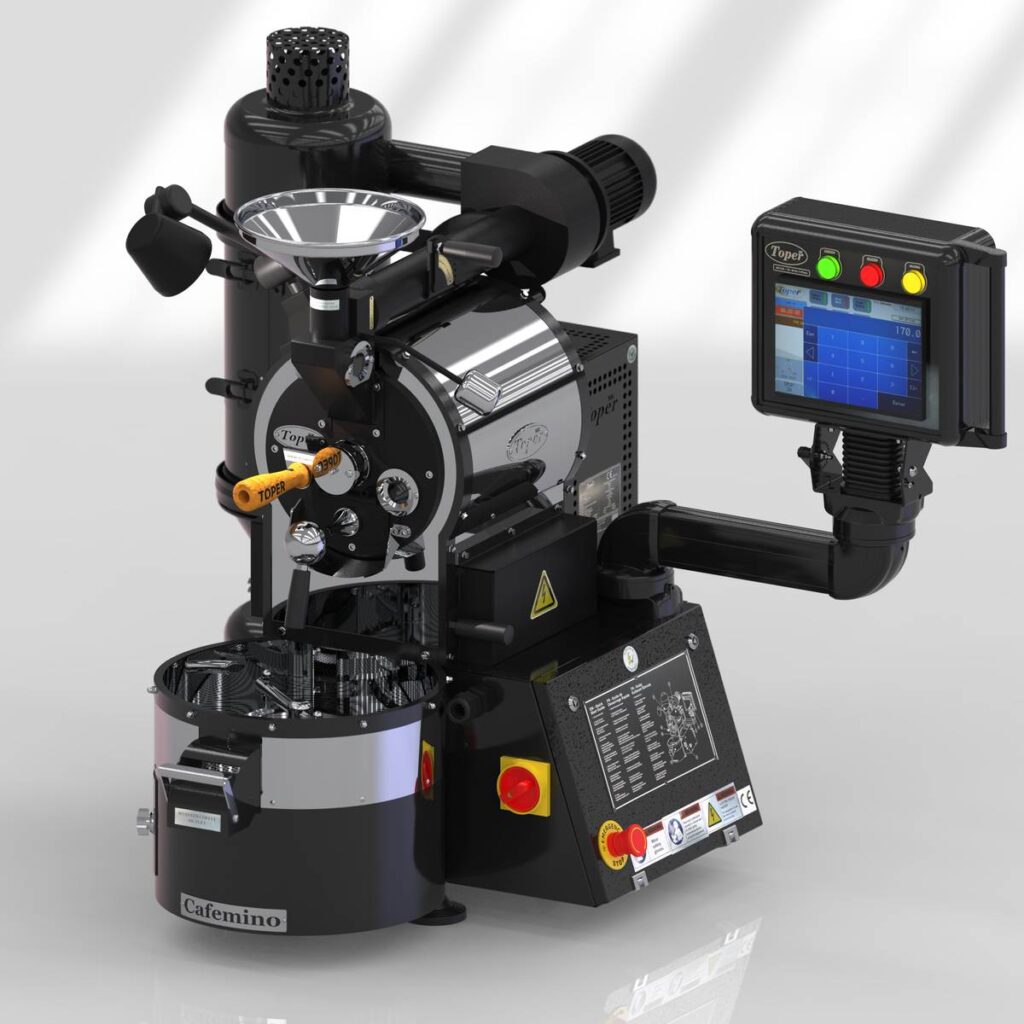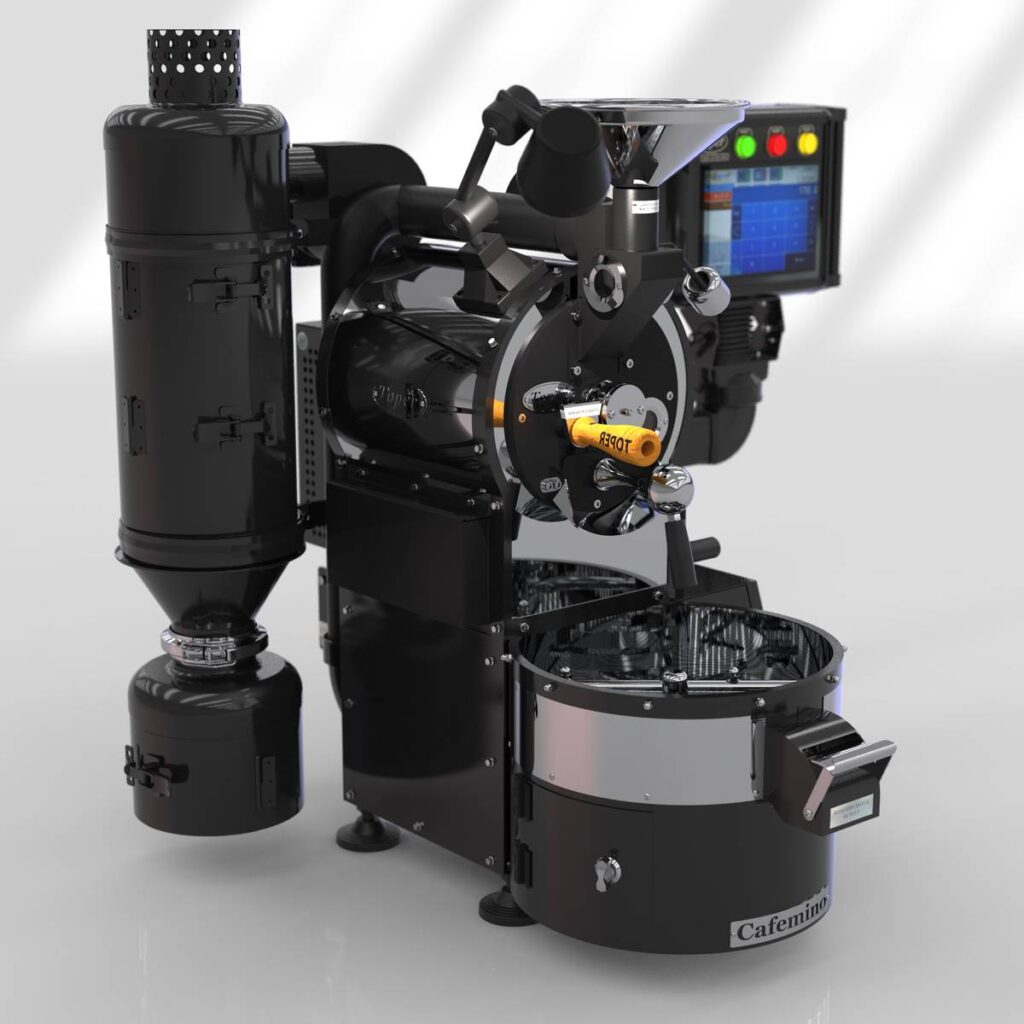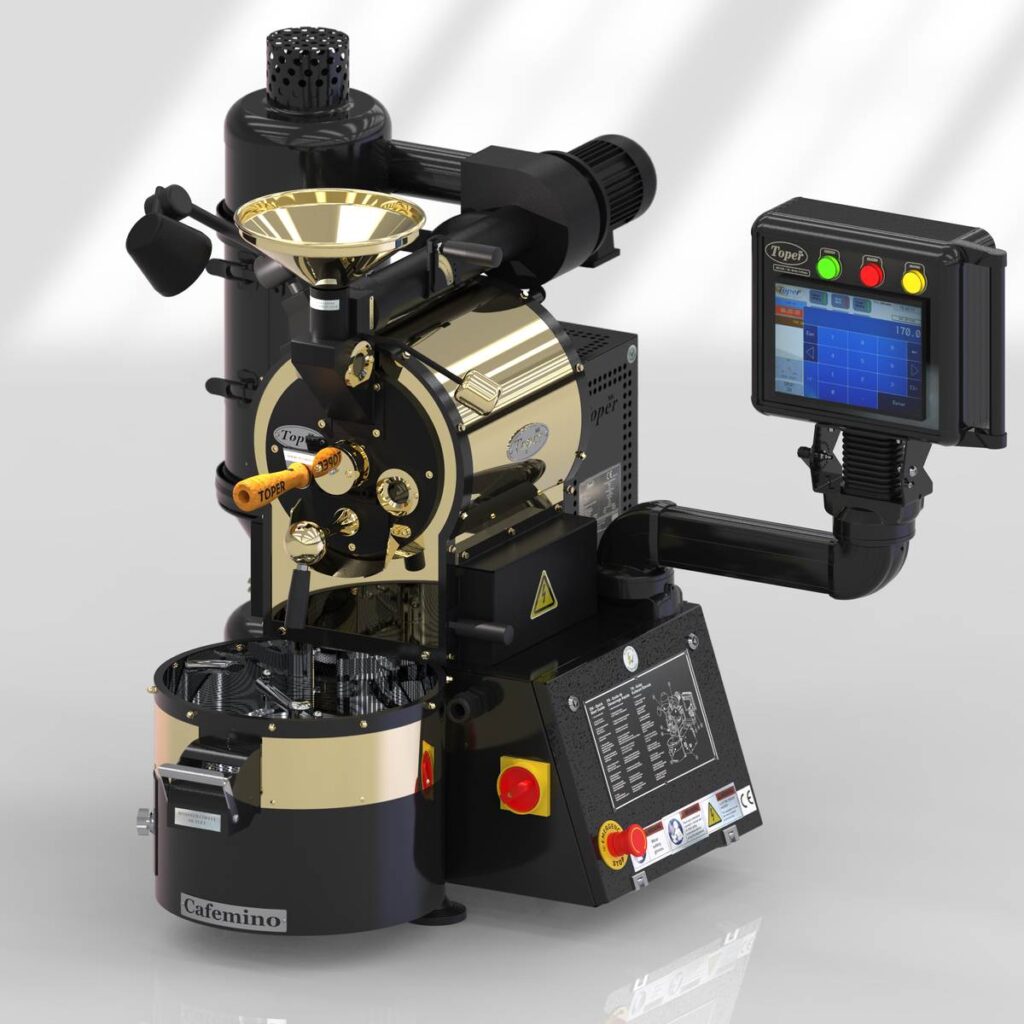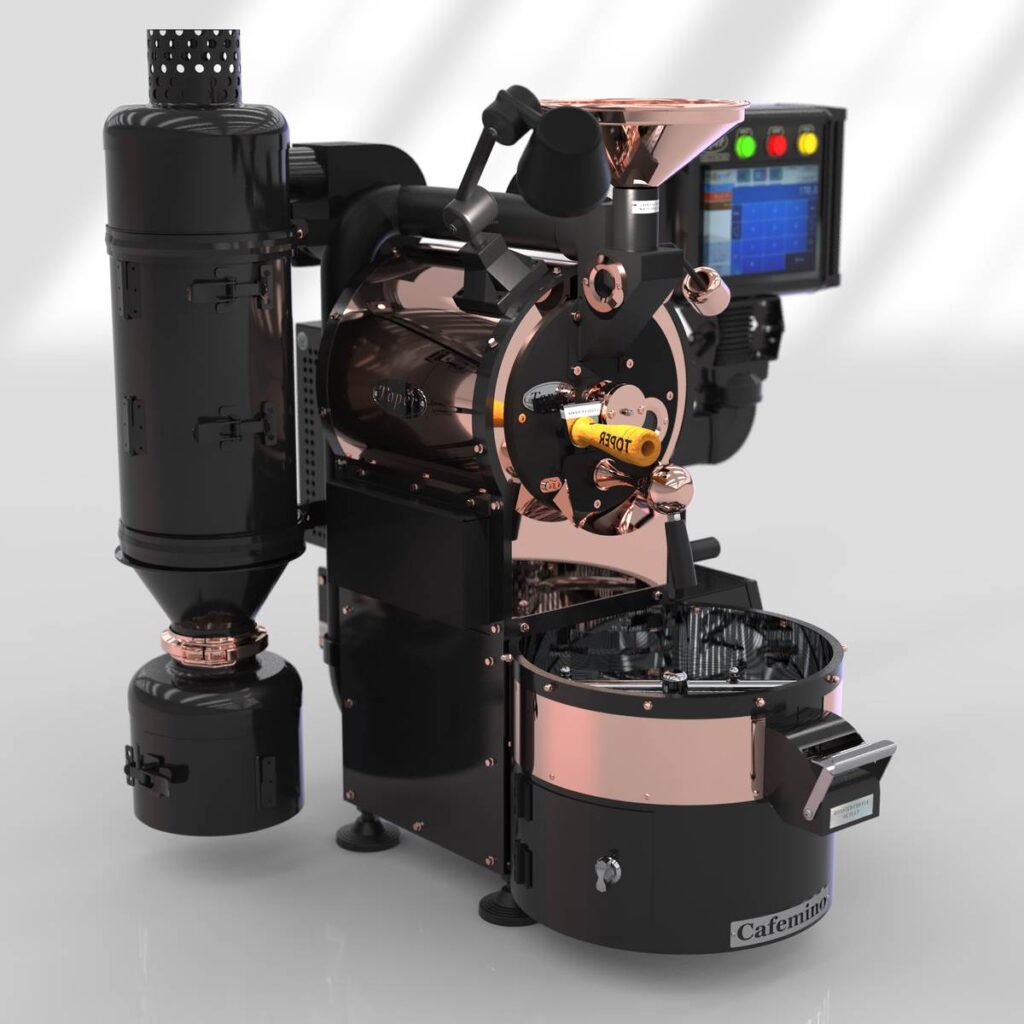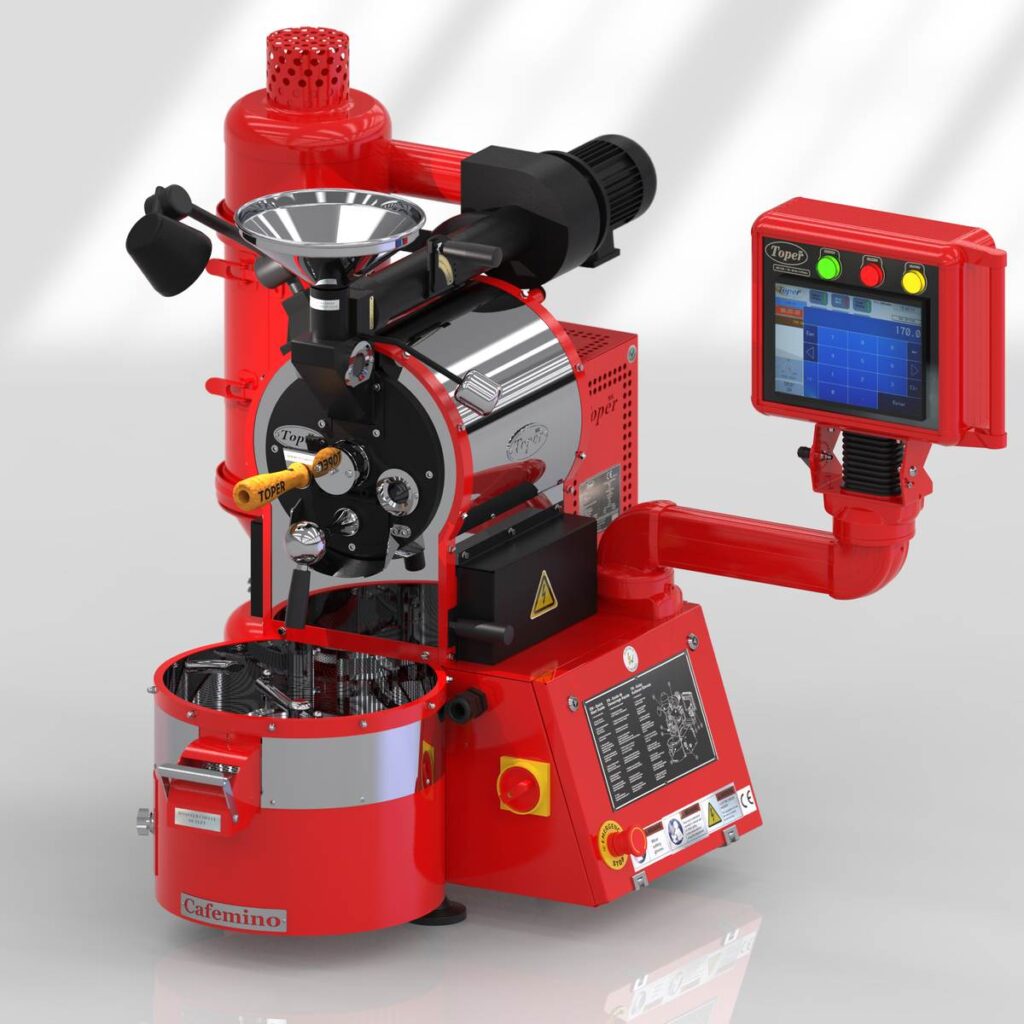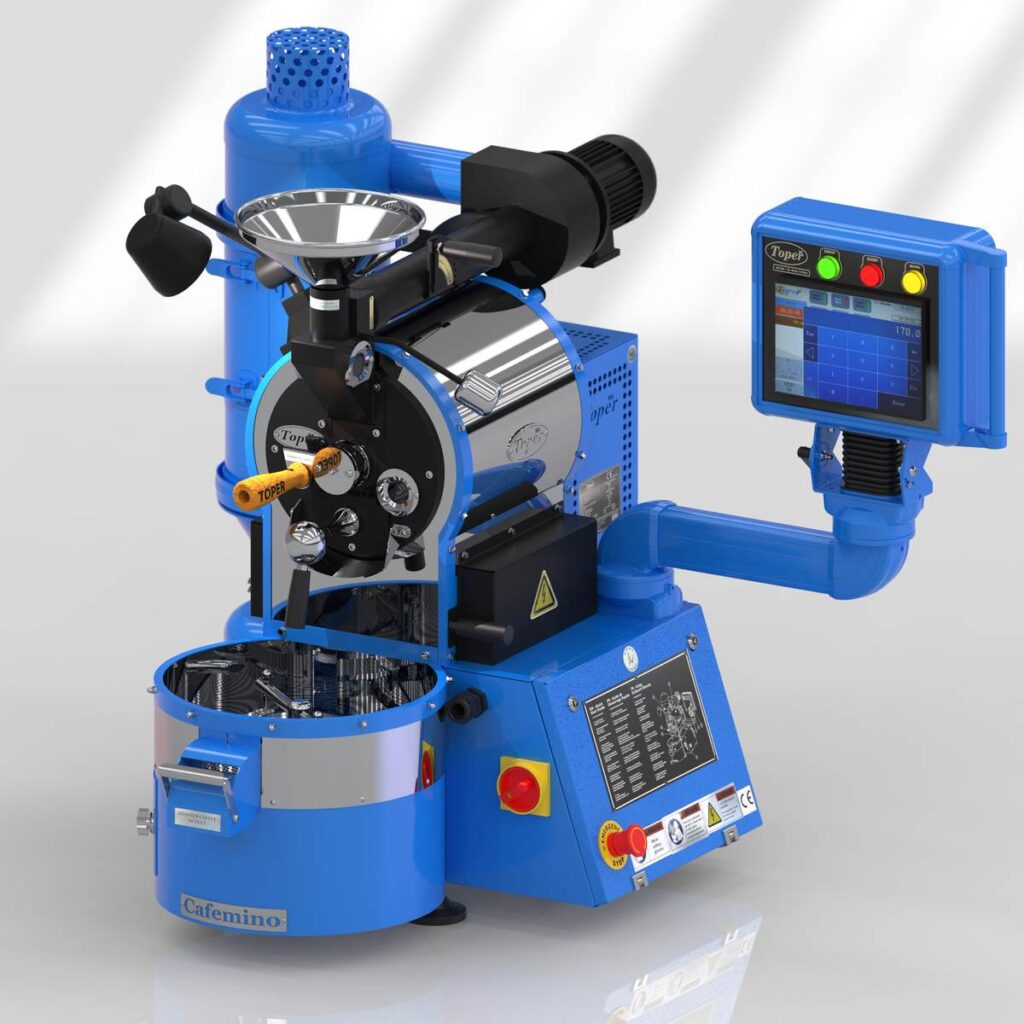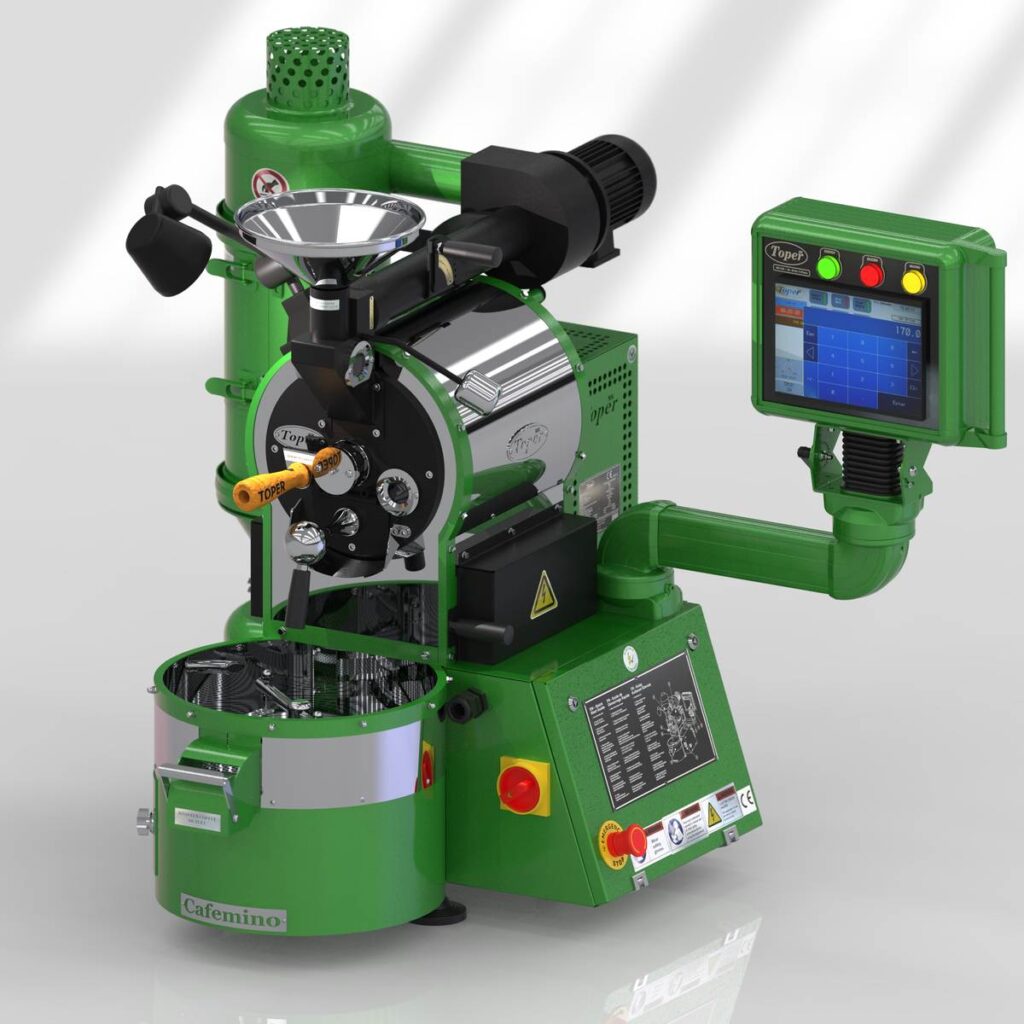 Super coffee roasting performance on table-top
Cafemino® Electric offers superior coffee roasting quality and industrial performance at cafes and market chains. Coffee enthusiasts in Europe and USA were engaged Cafemino® Electric for home use since 2010 for its 150 g/batch coffee roasting capability.
Cafemino® Electric is ideal for cafe owners, micro-roasteries and retail chains, as well as quality labs of some major roasteries which do not prefer gas system. Cafemino® Electric offers coffee roasting capacity up to 6 kg/hour and continuous running up to 10 hours.
Cafemino® perfectly accomplishes every kind of sample coffee roasting for wholesale. Coffee's sensory properties (smell, aroma, taste, etc.) will be perfectly discovered and consistent, right profiles are created with very small batches. Cafemino® is widely preffered by the leading coffee roasters of the world.