Toper, constantly retains researches and developments as an internal tradition since 1970s.
Every demand coming from the customers around the world, supports product development processes.
Business development processes are planned in accordance with demands of international markets as well as latest researches of SCA and AFCA.
Toper Coffee Academy, the sole coffee academy of Turkey, Africa and the Midle East with SCA Diploma System, is the primary research centre of the whole process.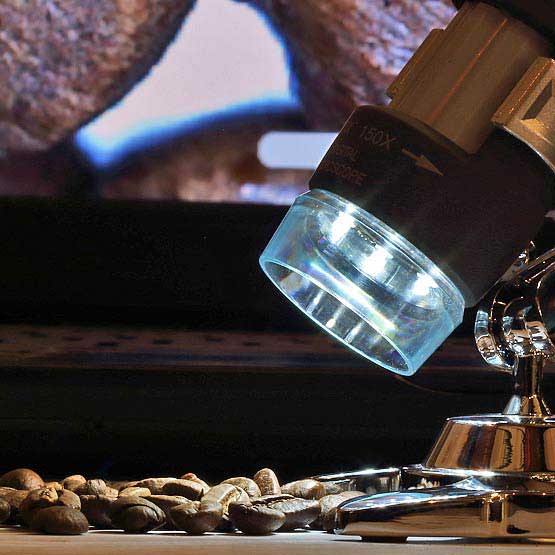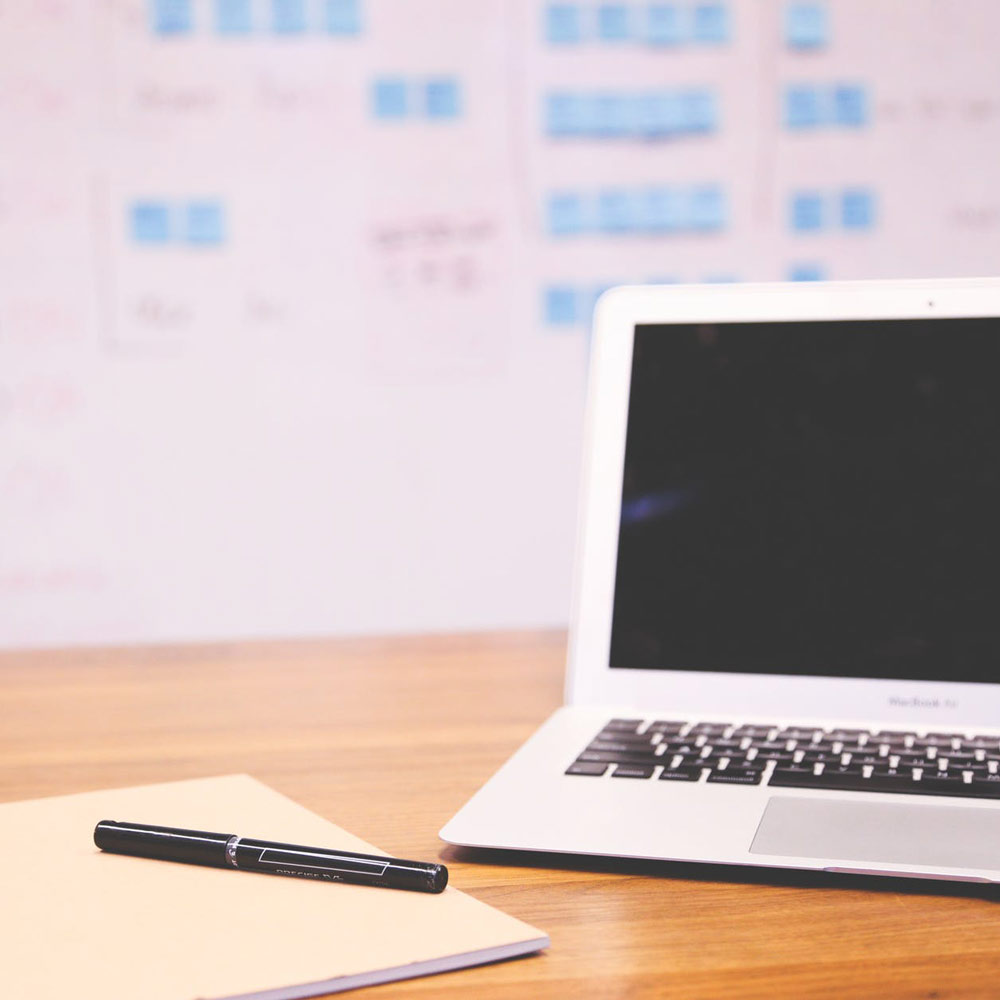 Project-oriented co-operation
Toper has a strong traditional self-discipline of collaborating with universities and institutions for developing common projects since 1980.
The company got both local and foreign consultancy services for so many projects so far.
Project co-operations based on automation and new generation product development continue increasingly.
A long list of institutions for consultancy, project-based collaboration, project support and R&D includes:
TUBITAK (The Scientific and Technical Research Council of Turkey)
KOSGEB (Association for the Development and Support of Small and Medium-Sized Industry)
SCAE (Speciality Coffee Association)
AFCA Coffee Institute
Aegean University
Custom project design and consultancy
Total or partial production plant or production line projects for coffee or food producers are designed upon customers' requests.
Toper offers project design and consultancy services in a very wide range of options from start-up consultancy to on-site assembly and staff training.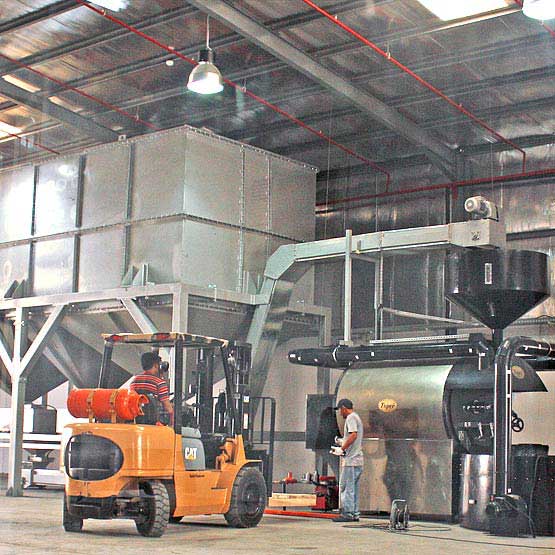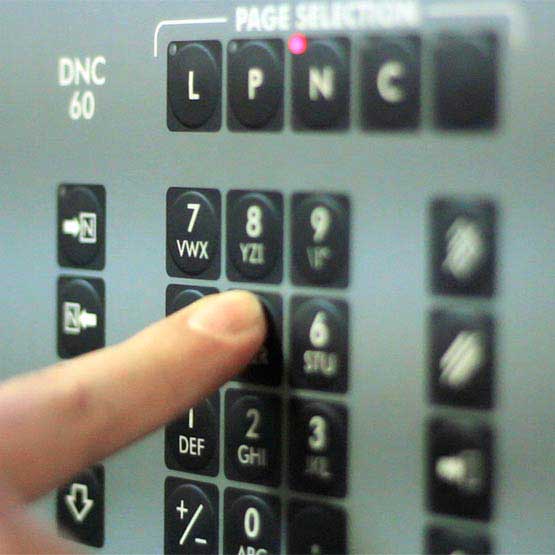 Toper's own quality and safety management runs and continuously improves for 40+ years, before some most popular quality management standards have been introduced and published.
The company also runs an elaborate safety management complying with globally respected certification bodies, but not limited with them. Toper is aiming for upmost safety of clients' staff and facility for more than half a century.
Toper warrants his products for 1 year against defects in materials or workmanship worldwide, with a technical support of 15 years of spare parts supply.
Toper provides his customers with 7/24 aftermarket services worldwide.