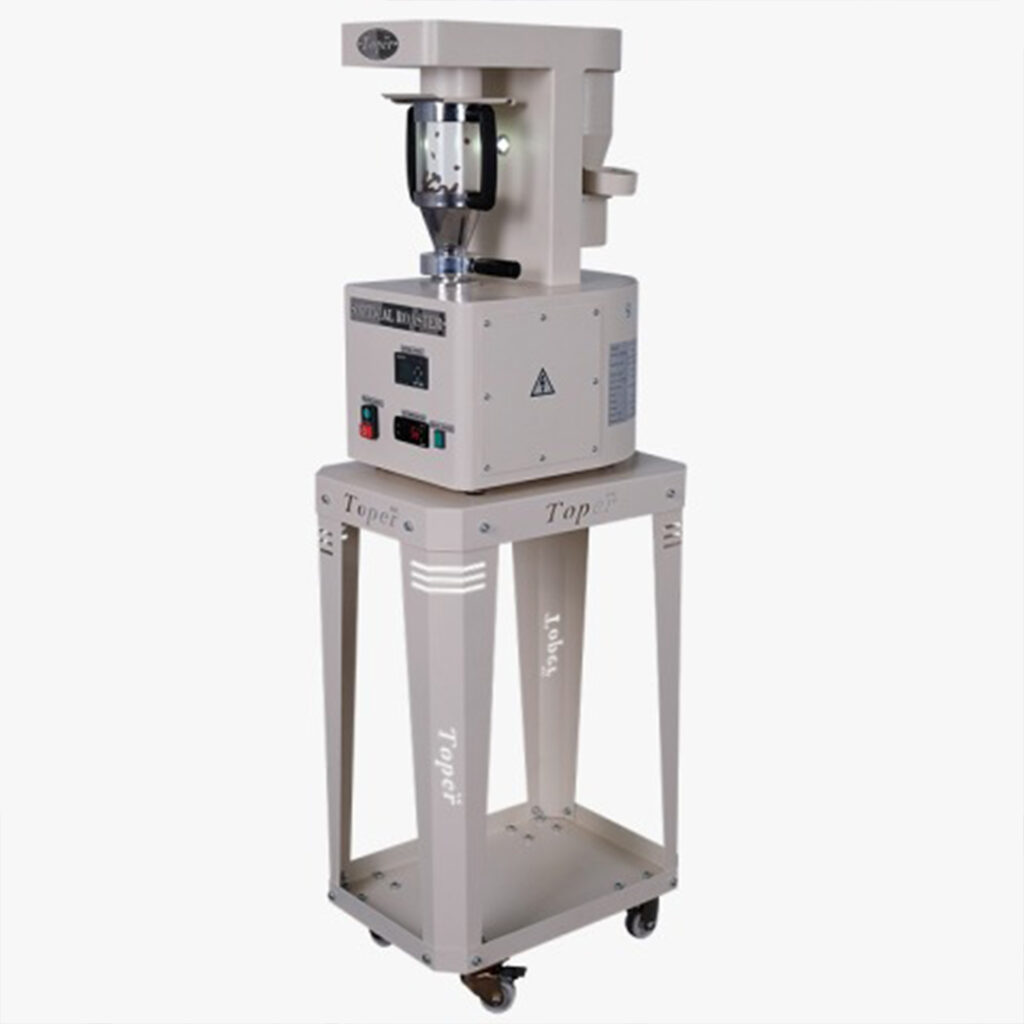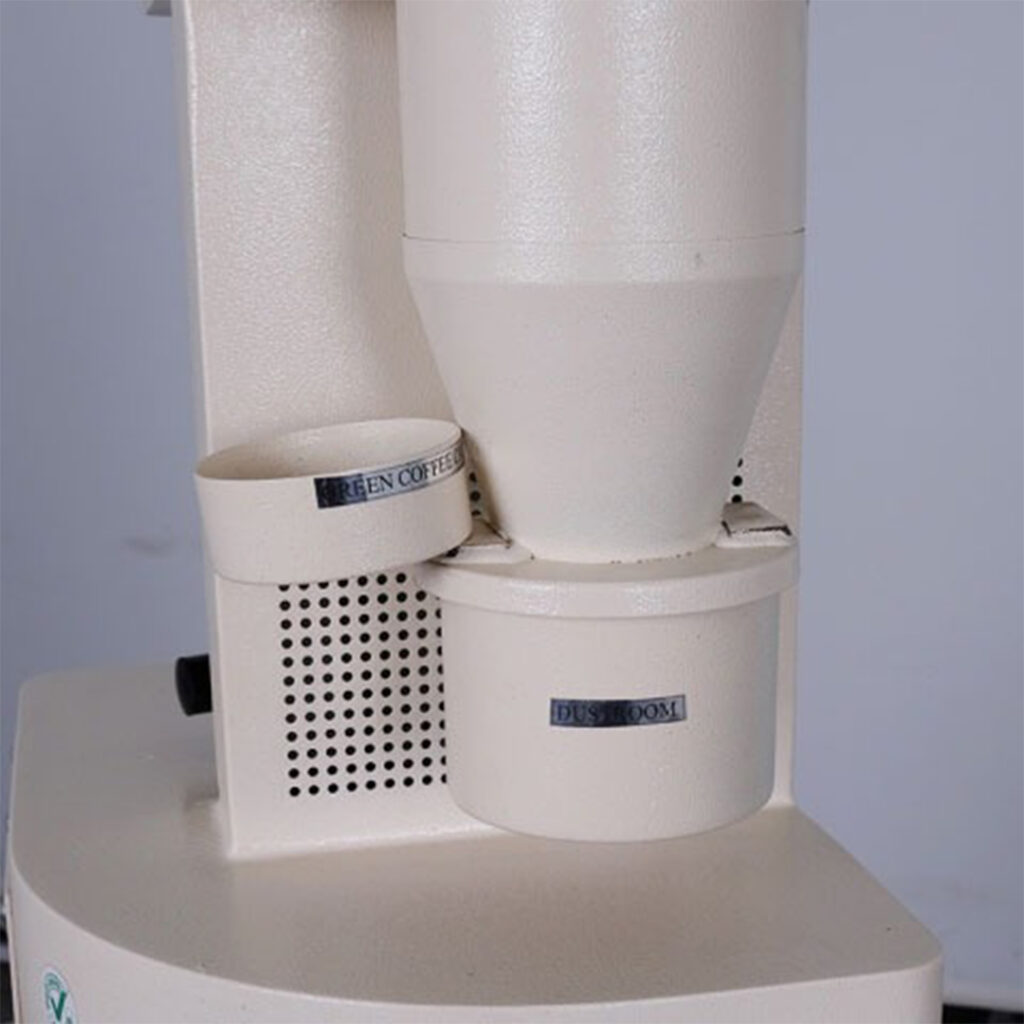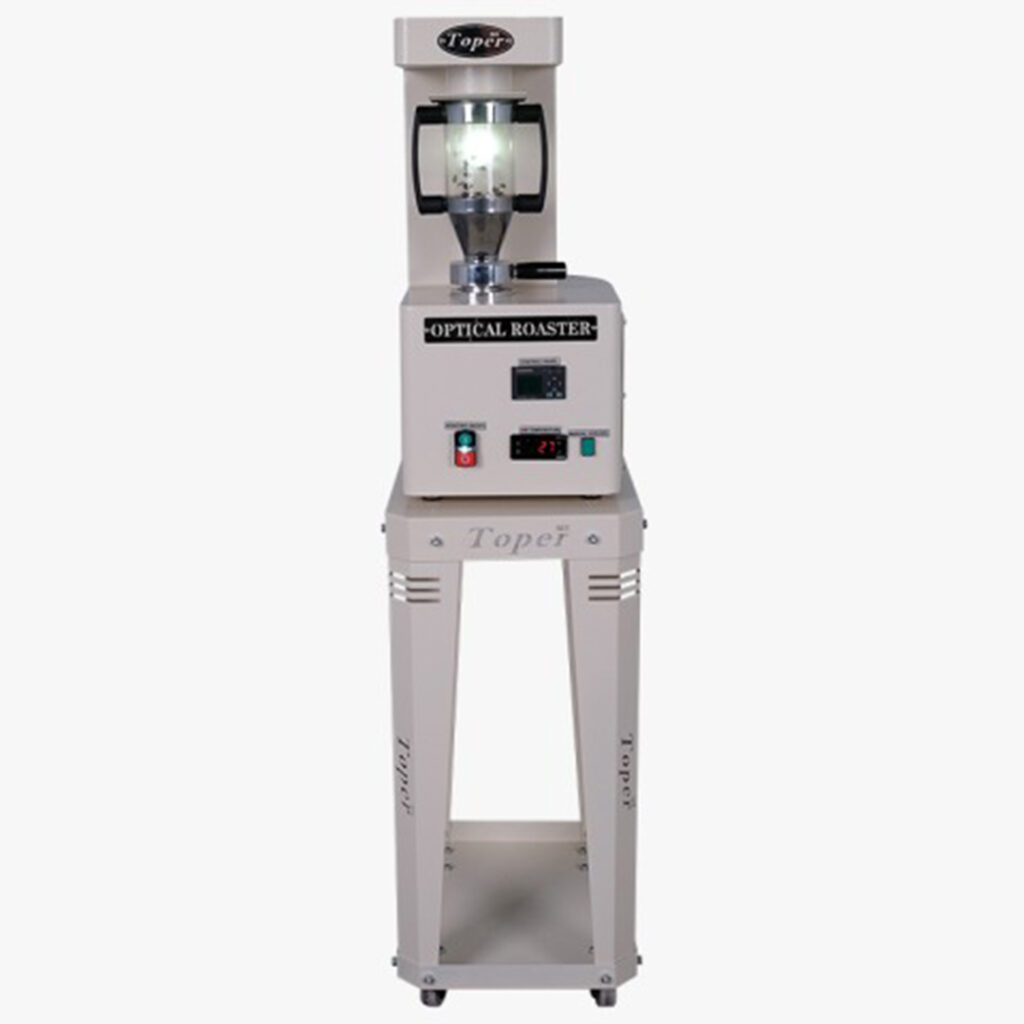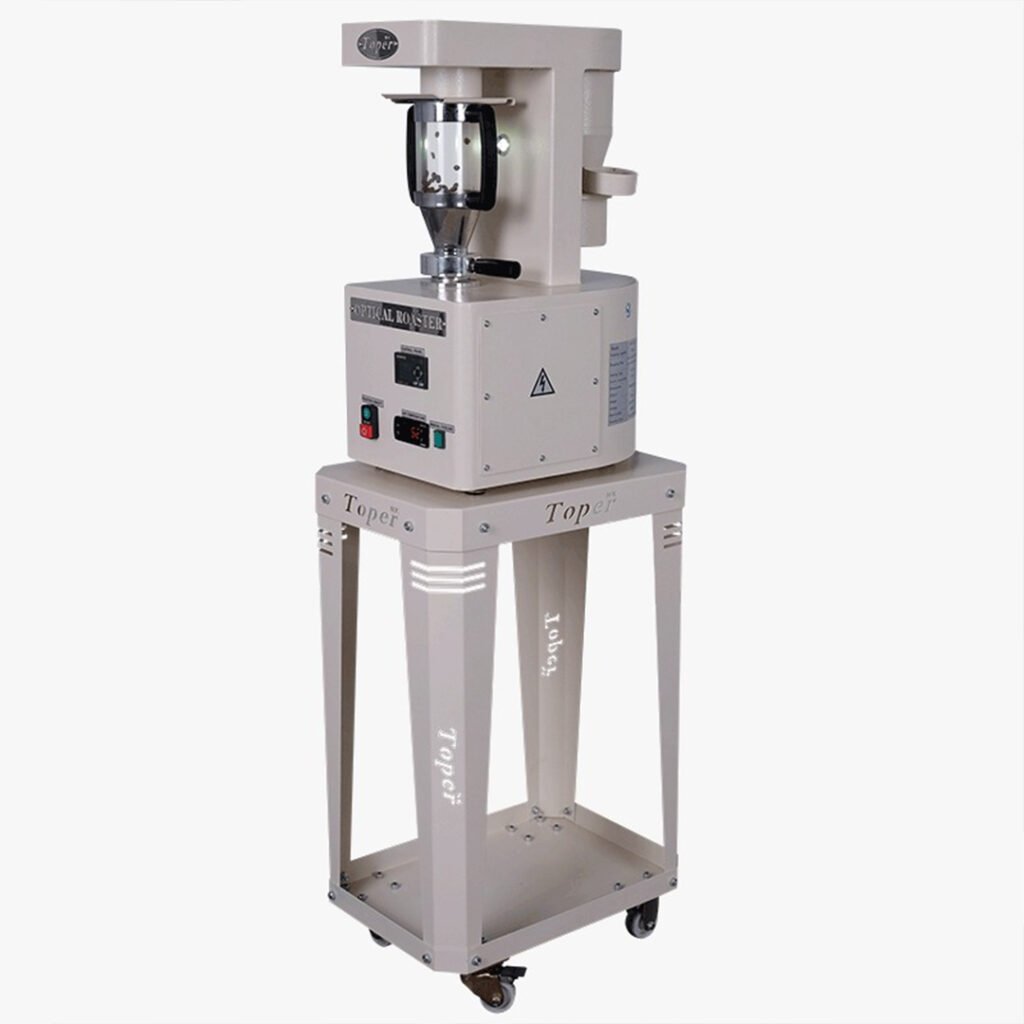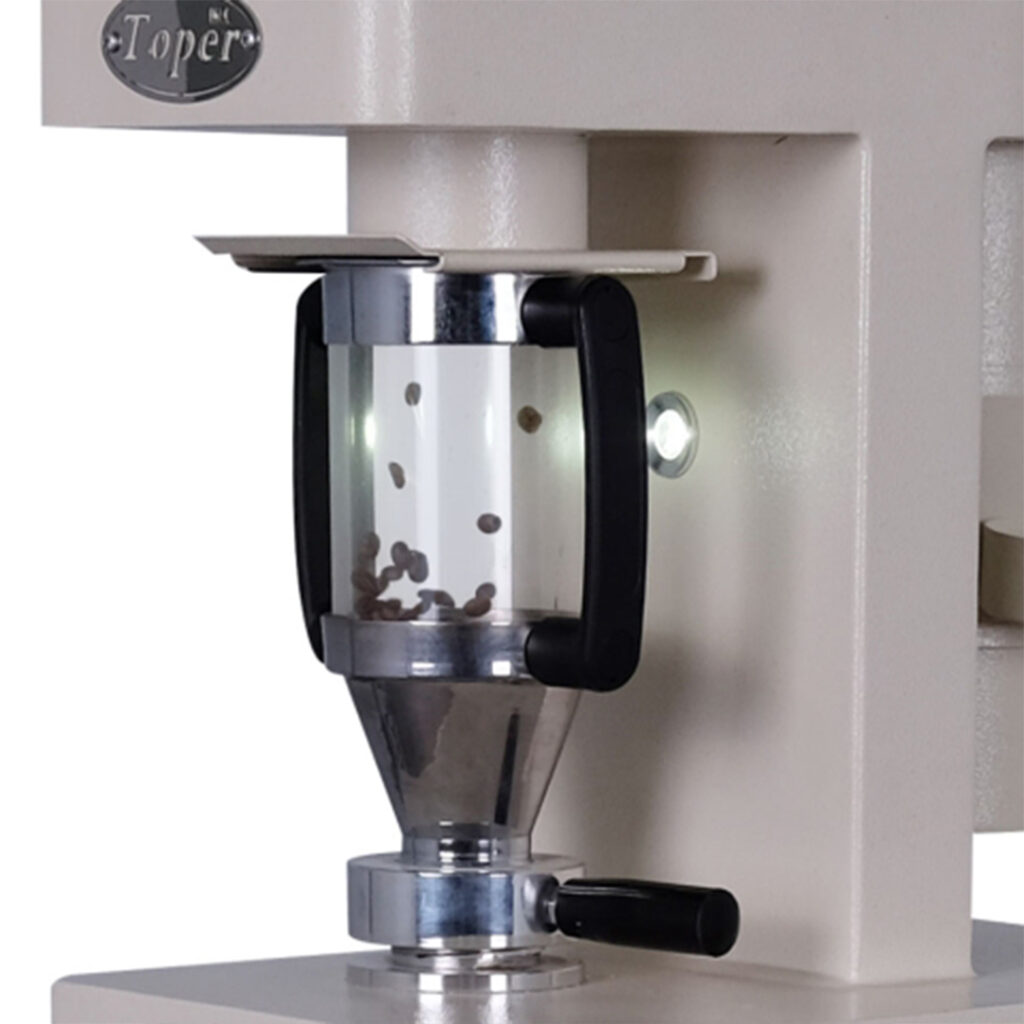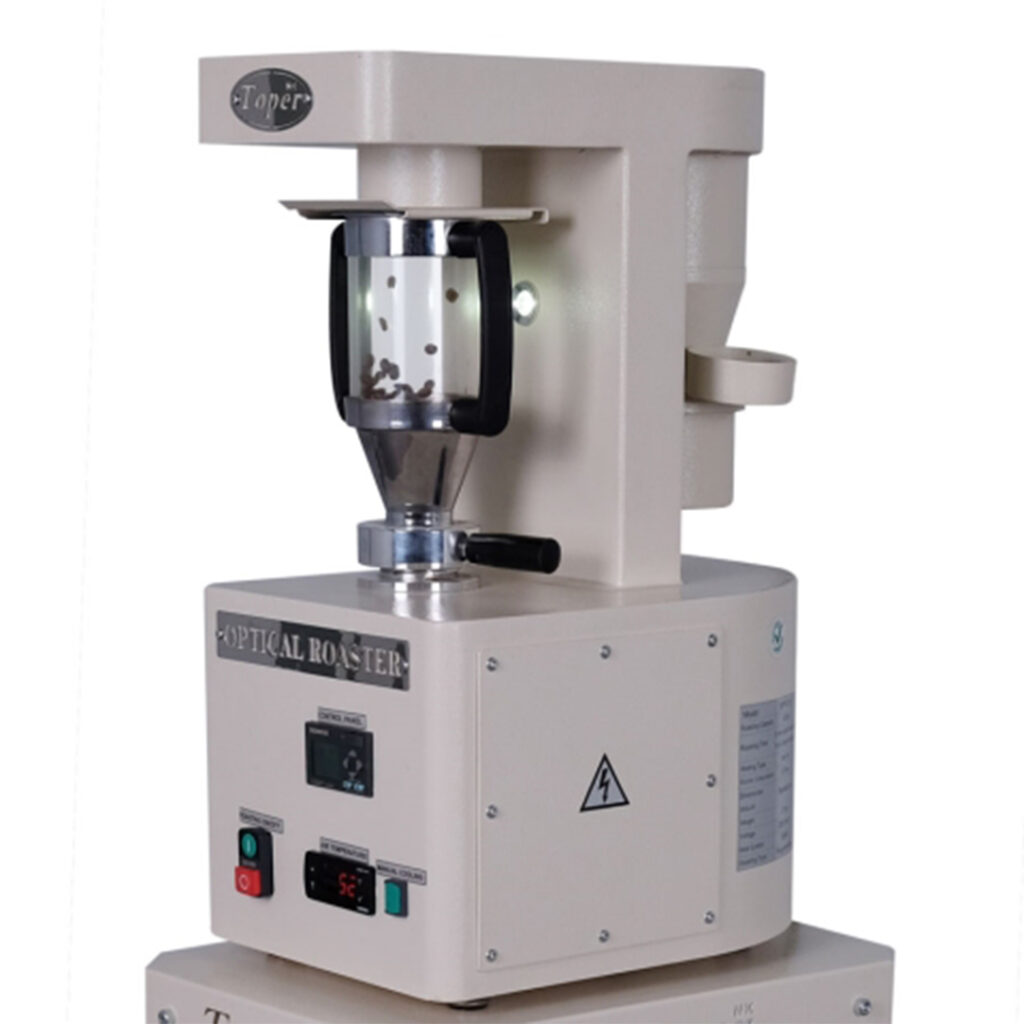 COFFEE ROASTING OPTICAL TYPE
Toper's optical series machines offer an unusual coffee roasting experience. You can directly follow the roasted coffees as well as automatic roasting profile roasting and cooling processes. With ready roasting profiles, you can quickly produce coffee in the desired style. Coffee grains heated by hot air flow provide the highest level of homogeneous roasting. The optical models with the capacity of 150 gr and 2500 gr will take up very little space in your business thanks to their compact designs.
Optical series coffee roasting machines will offer you a visual feast with all their abilities as well as the dance of roasted coffee grains.
For detailed technical information and prices, you can fill out our contact form or send an e-mail to info@toper.com.