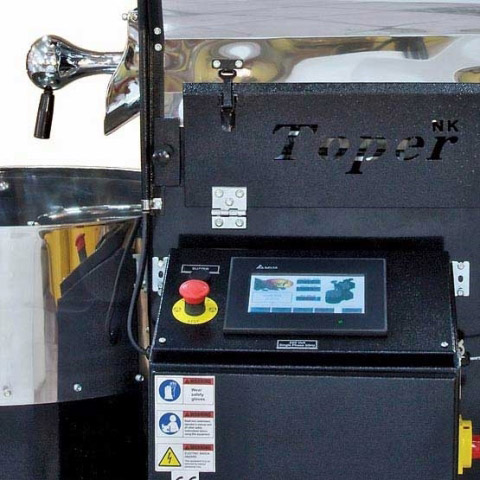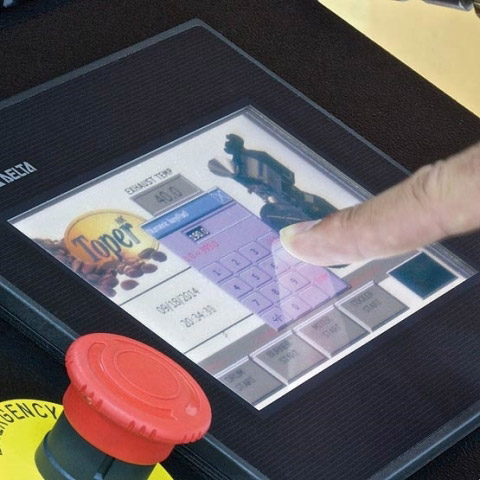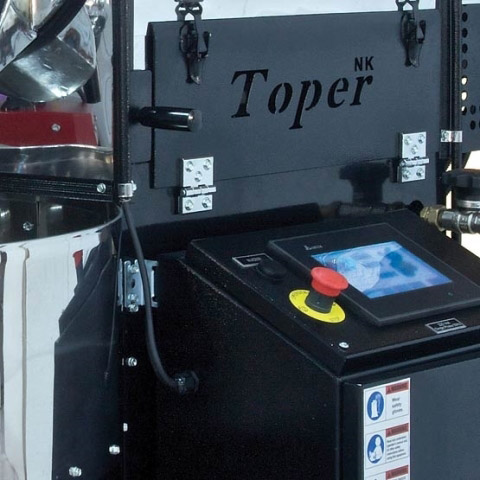 New Touch Panel for shop roasters
Control with your fingertips
Toper's shop roasters with Touch Panel System make the whole coffee roasting process so simple and repeatable.
System is designed as a time saver and quality assurance manager for baristas and roastmasters at coffee shops and micro roasteries.
Personal coffee roasting profiles / prescriptions are easily prepared, memorized and recalled from the system with simple touches.
Once the profiles were set up, any simply trained staff member can roast prescribed coffee beans' varieties precisely with the same quality at all times with a simple training.
During manual sample roasting, system detects and learns the coffee roasting style, records and repeats it forever.
This system is compatible with Cropster®.
Bu kategoride ürün bulunamadı.