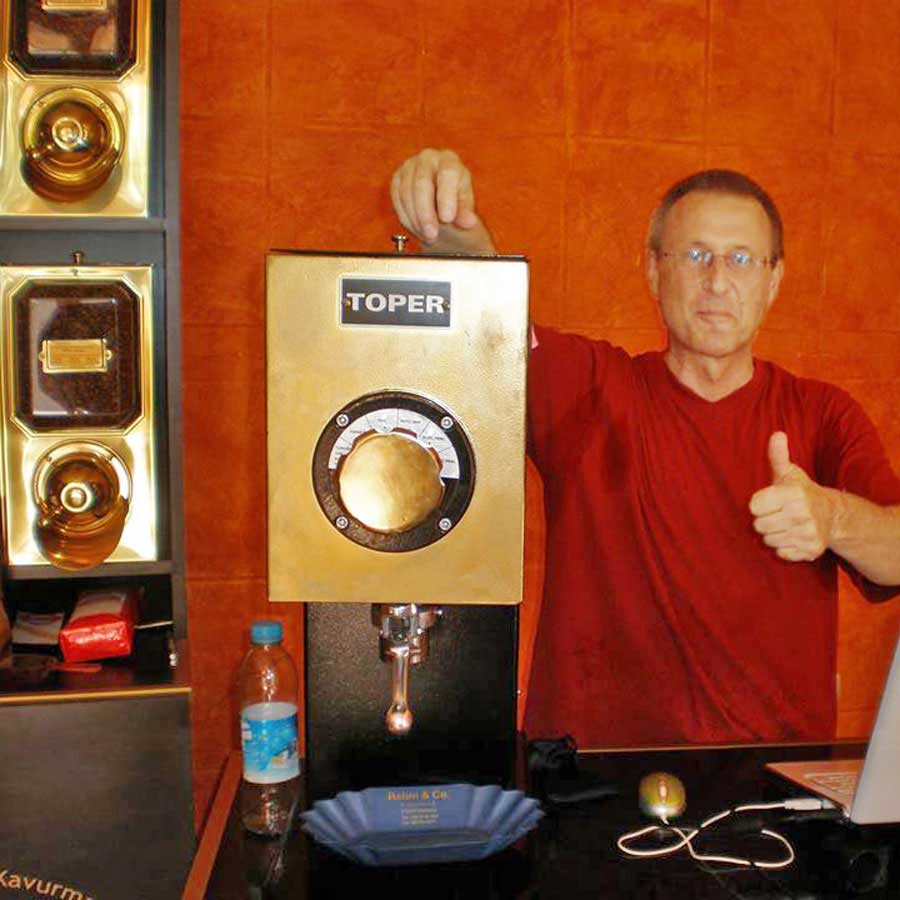 Grinding coffee for more than half a century
TKS series grinders for coffee shops and cafes are designed and manufactured by Toper's old-established experience in grinder manufacturing since 1954.
Multi-purpose and friendly
Besides coffee beans, Toper TKS series grinders are perfect for grinding all kinds of grains, cereals, legumes and spices as well as specimens in the laboratories with top grinding quality.
Highly maintable and user-friendly TKS grinders conform all food safety standards.