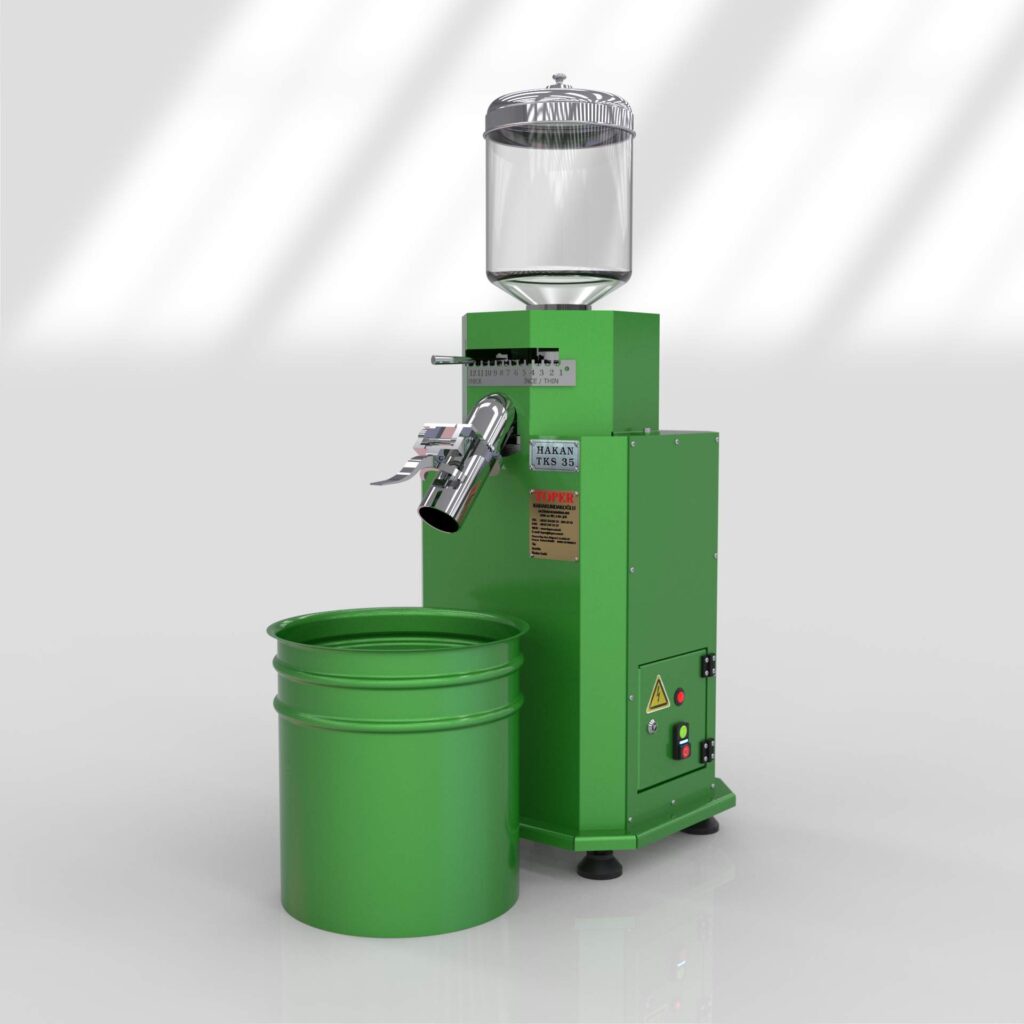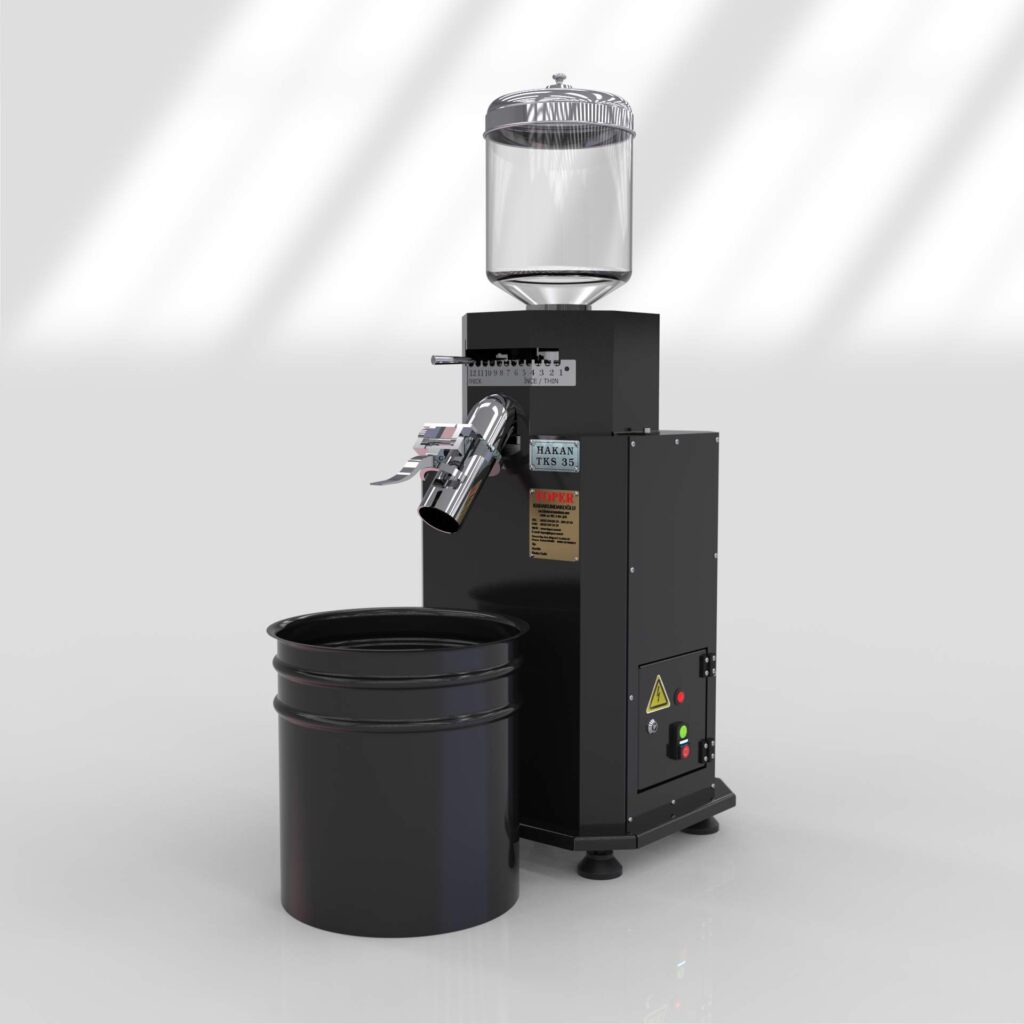 Coffee Grinders Shop Type TKS 35
High-performance team on the table
30S and 30F are the latest models of Toper's world famous TKS series developed to meet higher volume grinding in store.
Grinding up to 75 kg/h (filter coffee grinding) or 32 kg/h (super-fine coffee grinding), tireless TKS horizontal grinders are real space savers.
Multi-purpose and friendly
Besides coffee beans, Toper TKS series grinders are perfect for grinding all kinds of grains, cereals, legumes and spices as well as specimens in the laboratories with top grinding quality.
Highly maintainable and user-friendly TKS grinders conform all food safety standards.