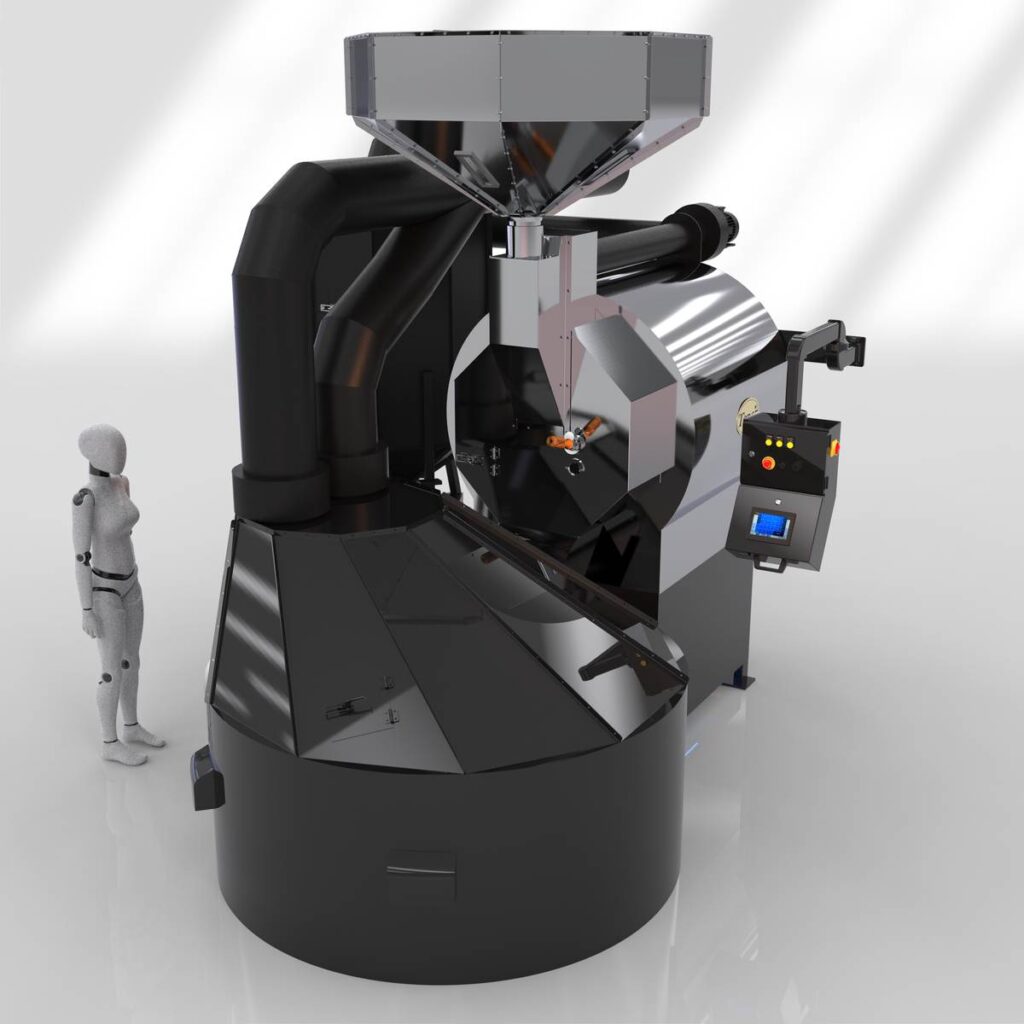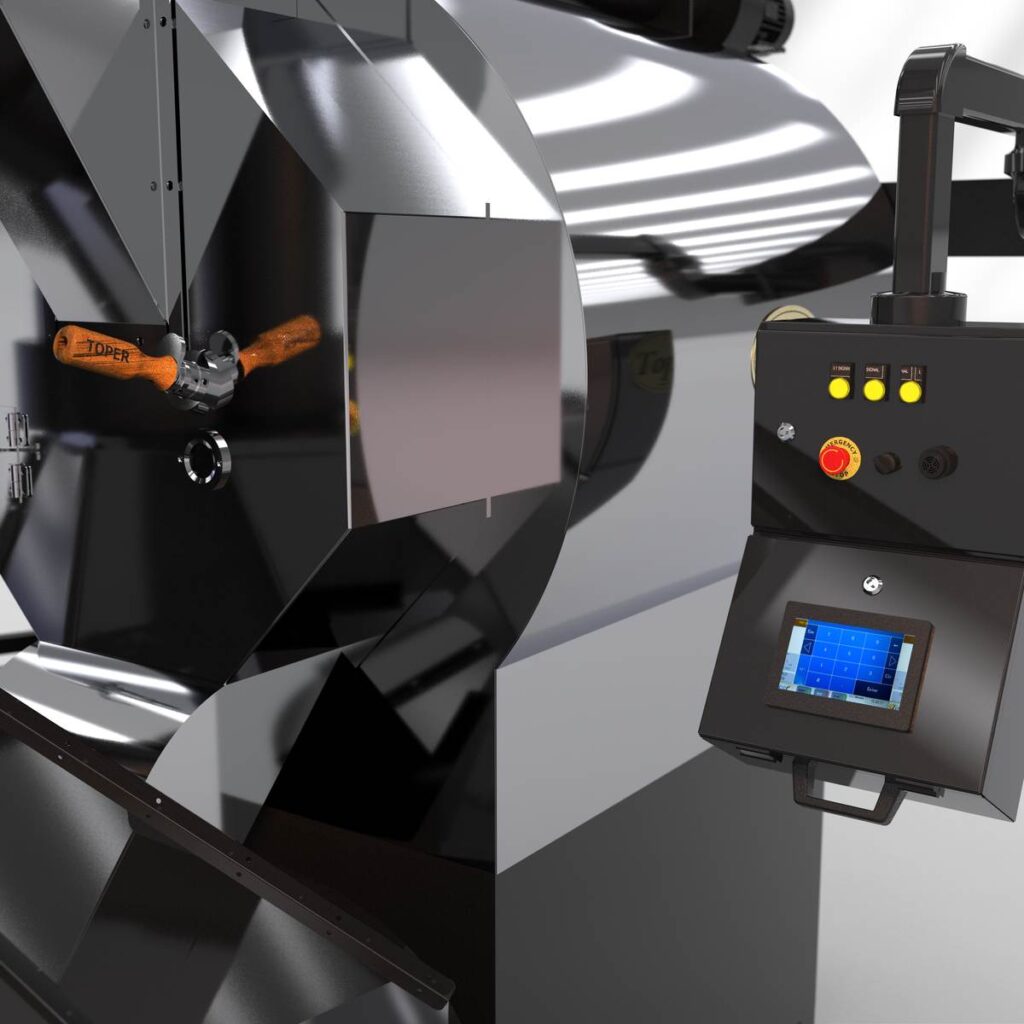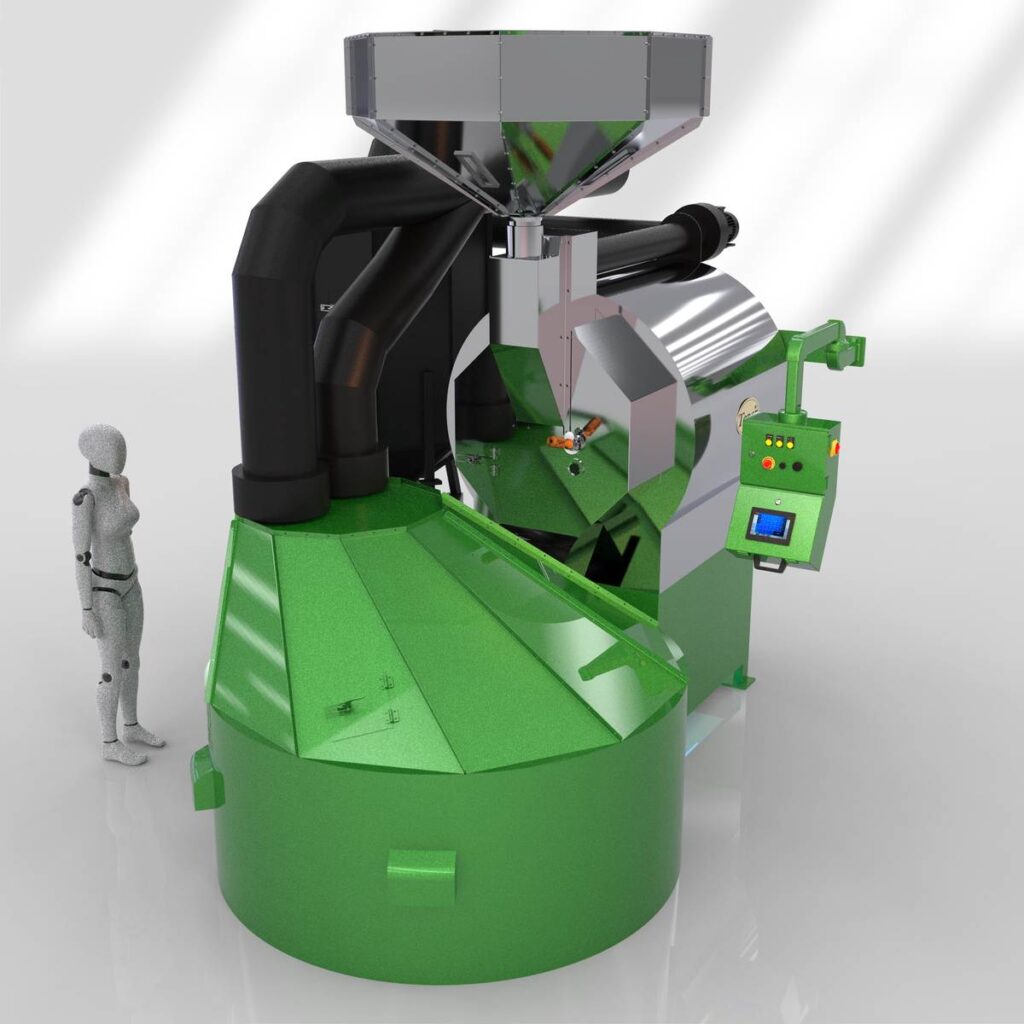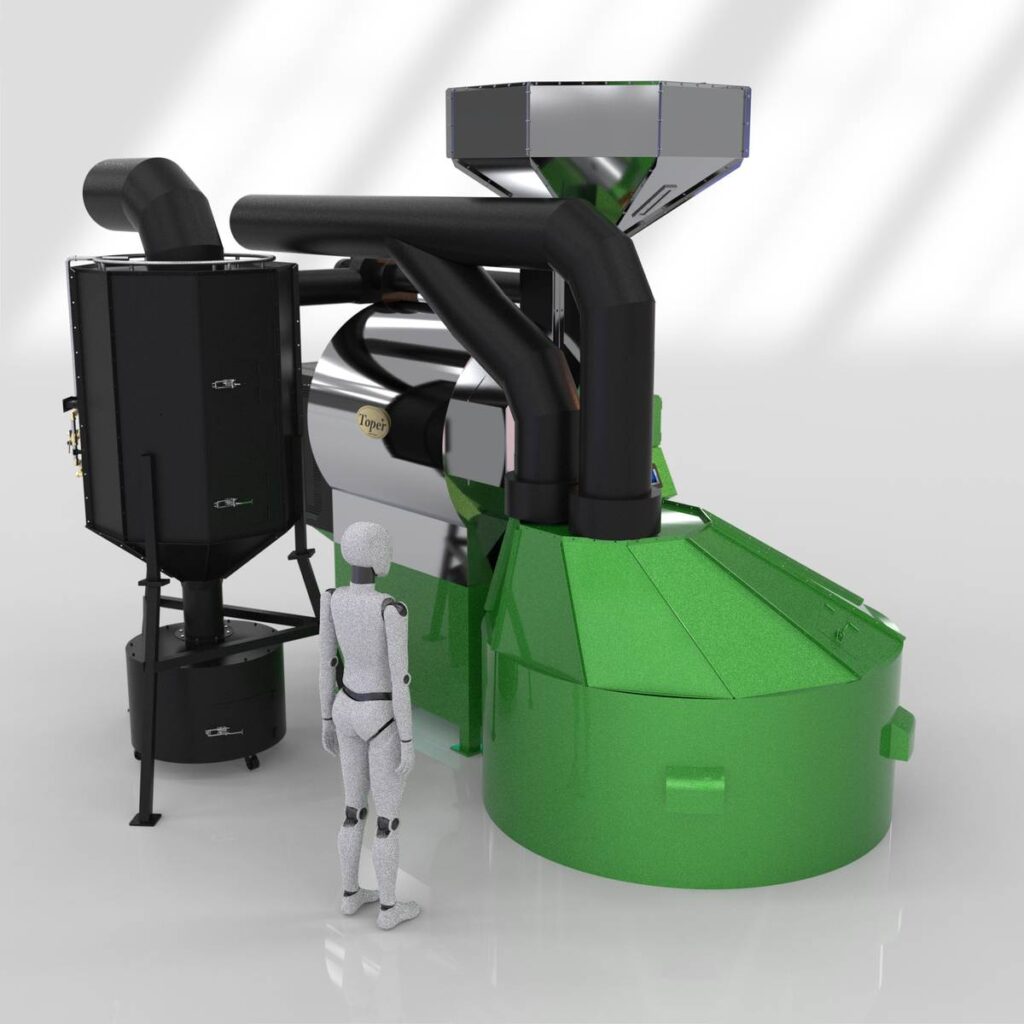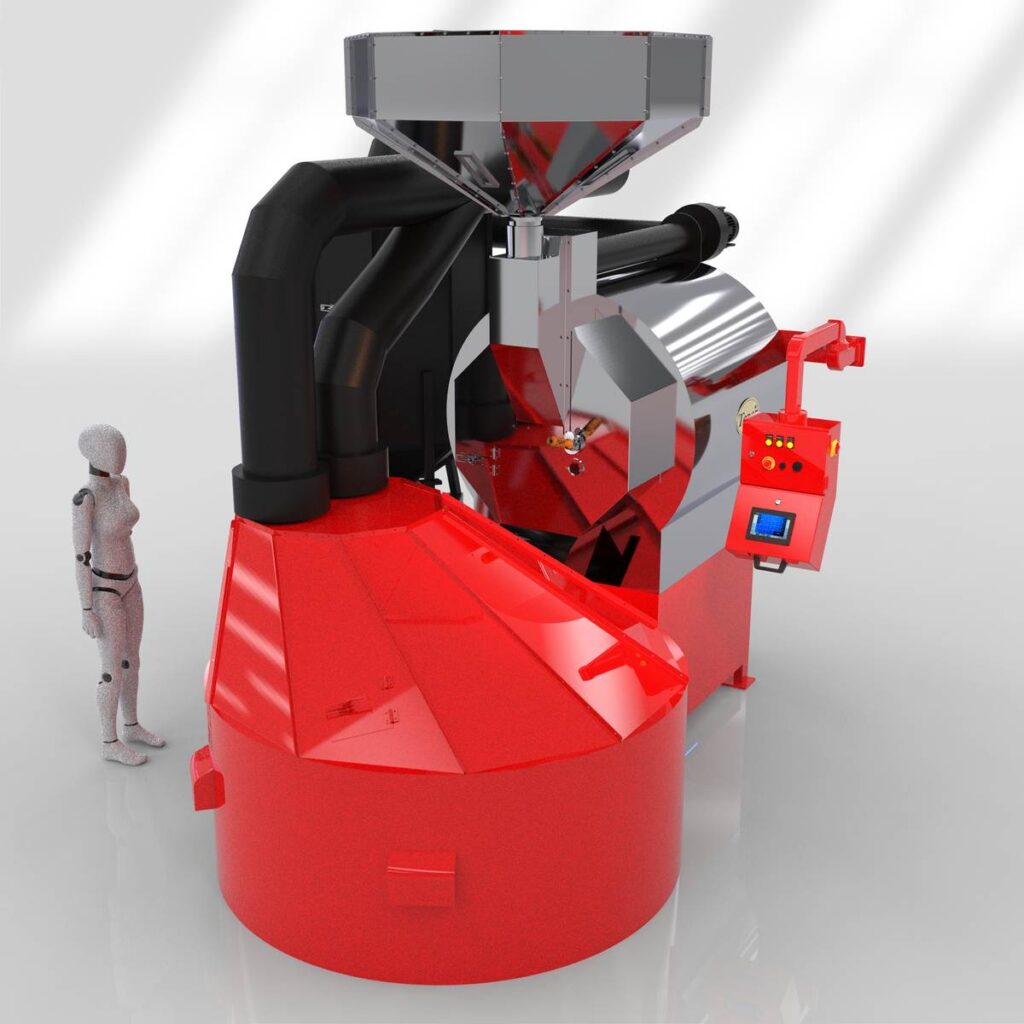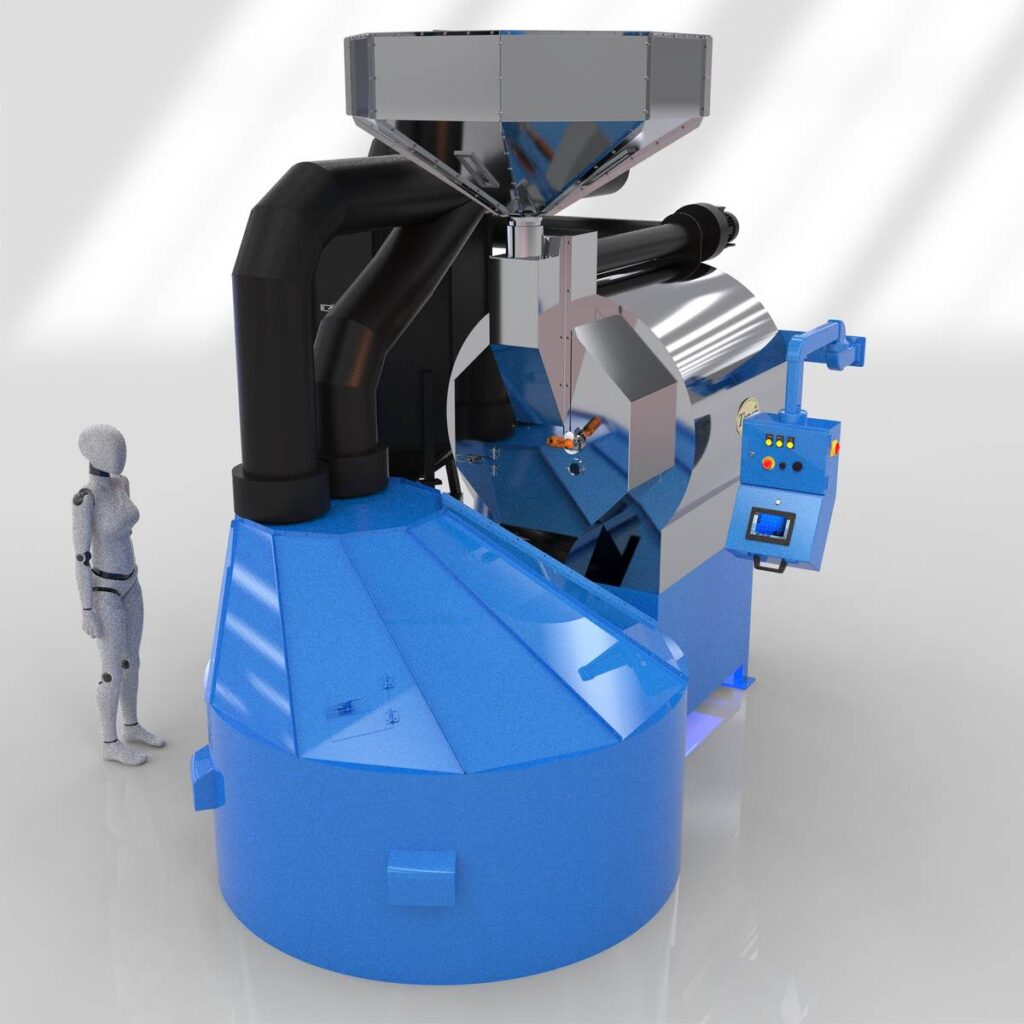 Nut, Malt And Cocoa Roaster TIS 120
Malt and cocoa roasters
Malt roasting solutions
Toper malt roasters are designed to satisfy choosy expert maltsters with:
Precise control of time and temperature
Special batch design which ensures uniform roasting
Toper's revolutionary Adjustable Flame Height System
Maltsters can roast from Belgian style biscuit malt to American style darkest Black malt.
Toper malt roasters can be equipped with optional PLC and water injection unit.
Roasting cocoa beans
The special batch design of Toper cocoa roasters make bean movements smoother during roasting.
Advanced PLC system of Toper cocoa roasters ensure continuous uniform roasting of cocoa beans.
Toper cocoa roasters are designed and engineered with Toper's expertise on flavor and gentle roasting procedures to provide chocolate makers with ideal roasting solutions.